Disclaimer: The star of this week's picture Sunday again actually is not about a specific product, but it's a bit of a celebration. This post is a part of our Picture Sunday series.
September 14 2009
This is the day that Mike started Headfonia. Yes, you read that right, that's a little over eight years ago making us one of the very first personal audio websites on the world wide web.
The first article Headfonia posted was about the good old Sennheiser HD25-1, and believe it or not, that 8 years later is still an extremely popular headphone for a whole lot of people.
FFWD
Fast forward to November 12 2017. Mike left Headfonia ages ago (see this article) and Lieven is now in charge since 2014. A number of really good writers have joined the team. Dave, Nathan, Berkhan and Linus are working hard week after week to bring you reviews, interviews, videos, picture series and so much more. Headfonia is not only about reviewing anymore and the personal audio market has completely changed.
If you eight years ago would have said that the personal audio market would evolve like it did, no one would probably have believed you. The build and sound quality in general has gone up and we now get great headphones such as these:
But it hasn't only become more expensive, there also is excellent budget gear on the market and basically there's something for everyone.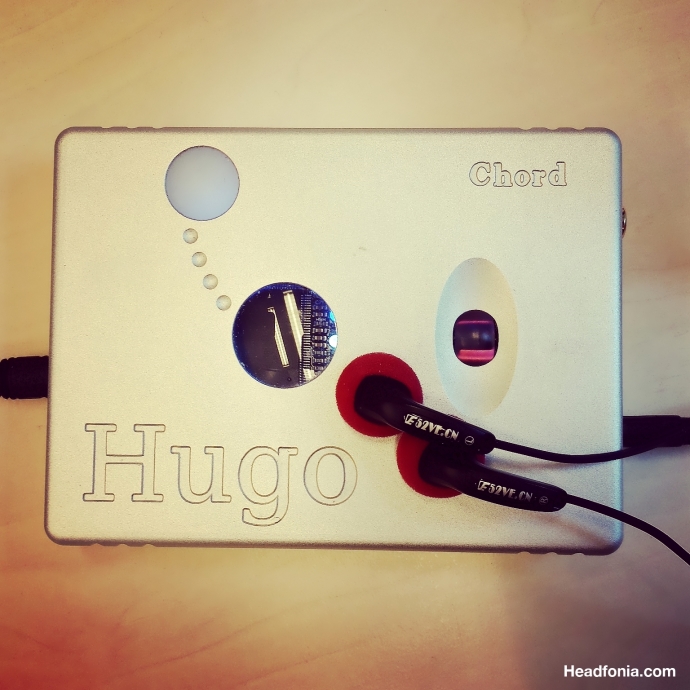 1000
Headfonia is still going strong after 1000 posted articles and we of course wouldn't be here if it wasn't for the support of all of you, our readers and all the companies we work with. So a simple, yet profound thank you to everyone for all the support. Up to 2000!