This is Nathan's farewell article, looking back at 4 years of writing for Headfonia. I'd like to thank Nathan for his dedication, great photography, humor and knowledge he's shared with us. Headfonia wouldn't be where we are today if it hadn't been for Nathan.  I wish him all the best for his future career. Make sure to leave him a comment! Lieven
I never though I'd charge out of the gate reviewing Dita's The Answer. I never thought I'd follow it up doing the same with Jerry Harvey's Roxanne. Or Shure's SE846. But holy! Have the gods of portable HiFi smiled on me. 
And today, in what will end up being my last full-length article at Headfonia, I'd like to talk about gear that has most impressed me during my tenure. 
Earphones:
I think it best to start on a high note, so let's put up the Shure SE846. Until today, there is no high-end, multi-armature earphone that's impressed me as much. Great fit. Great build. Amazing acoustic engineering both for the default sound, and the kit that changes the sound tubes. Tight, tight work from a manufacturer whose ups and downs in the portable audio industry are well catalogued. To my mind, it is Shure's, if not the world's first perfect earphone. Sure, I prefer a brighter signature with a more open mid section- in a word, Andromeda. But the SE846's house sound objectively is awesome. And there are plenty of people that will find its general warmth perfect. To them it is an earphone with no rivals. For me, its mark is indelible. 
Jerry Harvey's Roxanne is sweeter than the SE846 and bears a more detailed and open midrange. It's also warm. A great-sounding earphone, but again just a bit too far this side of warm line for me. What concerned me then and still now was how big it was. Gosh, it sounded good, but gosh, I couldn't wait to get it out of my ears. 
If you could warm and texture up the SE846's midrange a bit more and lay high-frequency stage wide, but with a notable roll off, and do it all in a single driver, you'd kind of have the Astell & Kern AKT8iE MKII. Great fit, great sound, and easy on the eyes. The collab with Beyerdynamic was just what the doctor ordered. It is by far the most comfortable earphone I've ever used. Alas, even the MKII has cable issues. But gosh darn I'd love to put it up there with the SE846. 
The last three I want to talk about are Campfire Audio's Andromeda, the original Oriolus, and Grado's GR8e. The former has all the fit issues of Roxanne, but none of the build concerns. It is smooth, detailed, neutral, has a great soundstage, and transitions to die for. If only it fit well. Another one that doesn't fit all that well is the original Oriolus. It is the best-sounding hybrid I've tried. Bright in all the right areas, tight in the rest. And gosh, while it sits nicely and isn't too heavy, those custom-cum-universals are awkward. The GR8e fits really good. It's not as comfortable as the AKT8iE MKII, but pretty close. It's bright mids and upper mids are amazing for rock and live trance, piano and the like. Its bass is great but not quite detailed enough, nor pressurised to the foot-tapping level. Behind the SE846, it is my second-favourite earphone. 
Headphones:
Scaling things up a bit, I've got to say that there is only one headphone that really really stirs me from my time at Headfonia. Amazingly it's not a Grado. It's Dekoni's Blue. Fostex innards, Dekoni's brilliant skin interface around your ears ensures comfortable many-hours listening. And the sound is enough like Andromeda, just warmer – and considerations for driver type aside. The runner up is another super comfortable headphone, and one from a maker whose rise audiophile street cred is rocket-like. The Meze 99 Classics is comfortable, light, and it even isolates well. It sounds heavenly, with enough detail and sound pressure in the upper mids and bass to pull off a lively and fun take on neutral.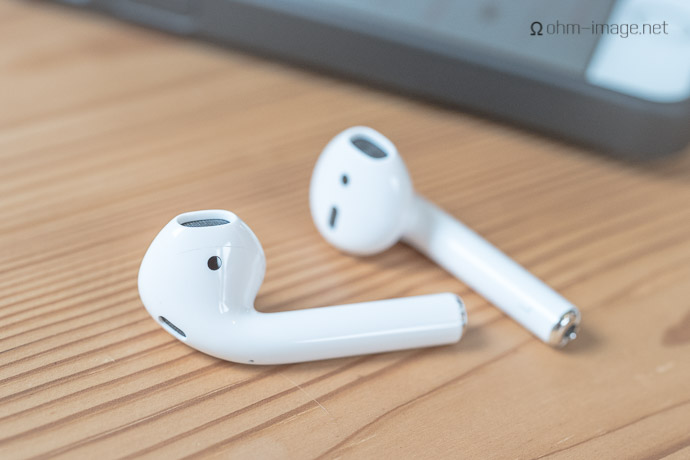 You can find the last part of Nathan's overview on the next page, click HERE