Comparison to the Overall Market and Other Thoughts
I won't go into direct comparisons here, because I don't think there's a direct competitor to the SG1 in terms of design and philosophy. The BT DACs on the market focus on USB functionality, and they give the wireless mode as a side feature. And, most wireless DAC/Amps are produced for extreme portability in a very small chassis, whilst the SG1 is like a full-size mobile DAC/Amp. The only difference is that it's wireless and there's no USB function.
So does it do a better job than other tiny wireless DACs? Yes, for pure sound quality, the SG1 is much better than many other BT DACs I've tried. However, it's not on the same level with higher priced DAPs or wired DAC/Amps in my opinion. So no, it's not a high-end DAP killer. But it's a damn good sound for a wireless unit. The price point of 399$ might come a bit steep. If you absolutely need the portability without the cable mess though, then it might be the best possible solution from a pure sound quality perspective.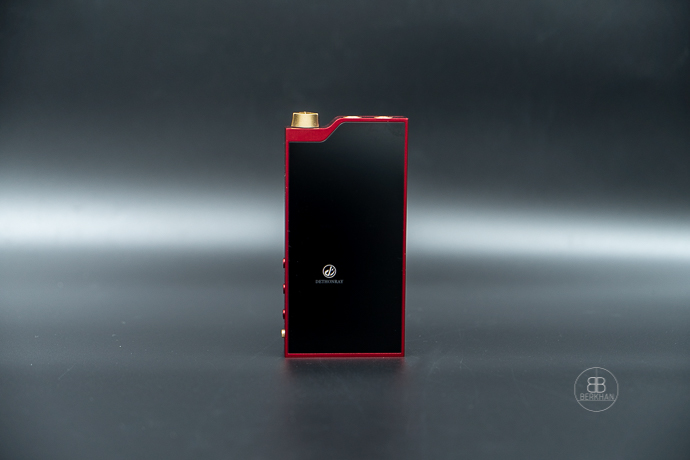 And it makes sense. Modern smartphones are much faster than audiophile DAPs. So when you're streaming, you can use your phone with a very snappy response and listen to your music from the SG1 without any cables with good sound.
If you want me to name a few devices for an overall comparison, I'd say the Pegasus SG1 is better than the hipdac 2, just about any FiiO Wireless DAC, and iFi Go Bar. It just falls short of the xDSD Gryphon. As you can see, it easily surpasses wireless DAC solutions, whilst being on par or better than even USB-wired models. That's quite an achievement.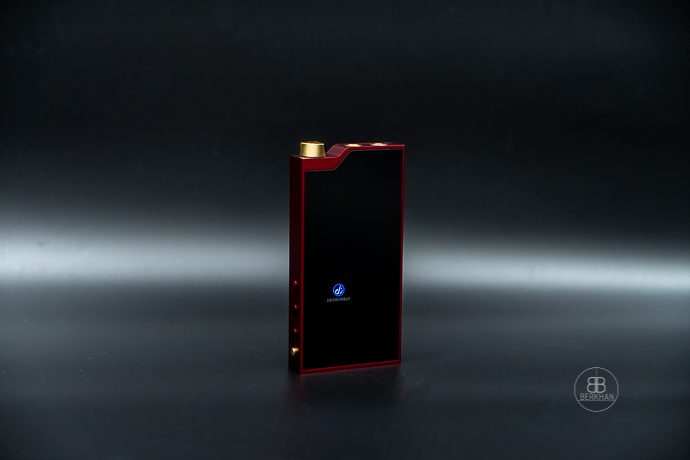 Conclusion
I've never been a fan of wireless "audiophile" products. I always think that there should be some kind of a drawback with the sound quality. This is the first time that I think about actually using a wireless DAC at work or when commuting. The ease of use is hard to overlook, and you actually get a killer sound quality from a BT device.
However, I still think that Anson can come up with a new higher-end USB DAC/Amp with this more mature design and volume knob. Maybe a Mojo2 rival? Who knows. This guy is capable of making great-sounding units, so why not?
Pegasus SG1 enters into our Best DAC/Amp Combo Recommendations and Wireless Recommendations with its design and sound quality.