Today, we are reviewing the Fiio Q3, their newest DAC, available for €139.
Disclaimer: FiiO sent us the Q3 free of charge, in exchange for our honest opinion.
About FiiO
Since 2007, FiiO has been pushing further and away to become one of the top players. And you know what? After more than 10 years of hard work, I think they achieved their goal as the once unknown brand is now on every mouth and ear.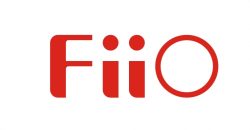 Lately, we've been reviewing IEMs (FH3, FA9) and DAPs (M15, M3 Pro) from Fiio but no more DAC/AMPs which is what the brand became famous for. Fortunately, the brand just released the third version of its bestseller: the FiiO Q1, now the FiiO Q3.
More outputs, new DAC, better amps, slightly more expensive. Those are the rough sketches.
The FiiO Series
FiiO K5 Pro
As the name suggests, the FiiO K5 Pro is an updated version of the first K5, which replaced the FiiO E09K. An affordable desktop DAC/Amp, designed to drive power-hungry headphones or act as a bridge for your hi-fi system.
If the K5 worked as a docking station for the FiiO X7/X5, the new K5 Pro completely ditched that connector. In exchange, you get a new range or digital inputs and an embedded DAC, provided by AKM. 
We didn't have the chance to get this one for review, but I can give you an excerpt of the previous K5 review, by Lieven:
Anyway, it's great to see Fiio release a docking station with an integrated amp for this price. I'm sure a lot of people will love that they'll get to use their DAP now as a desktop setup. Well done Fiio, even though there still is some margin for improvement in the amp section.
FiiO Q5S
The FiiO Q5S is the brand's portable DAC/AMP flagship. It enjoys a dual AKM DAC, a full balanced circuit, the same swappable amp system, and a better Bluetooth connection. Like Apple, the S at the end of the name suggests that FiiO only added a few upgrades, instead of making a completely new device.
I did a review a few months ago and long story short, really liked the device which felt like a swiss army knife, for audio purposes. Here is an excerpt:
The FiiO Q5S is excellent in every regard. It packs all the connectivity you will ever need and it sounds superb thanks to the double DAC and powerful amp module. And it costs less than four hundred bucks.
FiiO Q3
The FiiO Q3 is the third iteration of the mighty Q1, the entry-level portable DAC/AMP from the brand. Think of it as a battery-powered K3, as both devices share lots of quirks and features.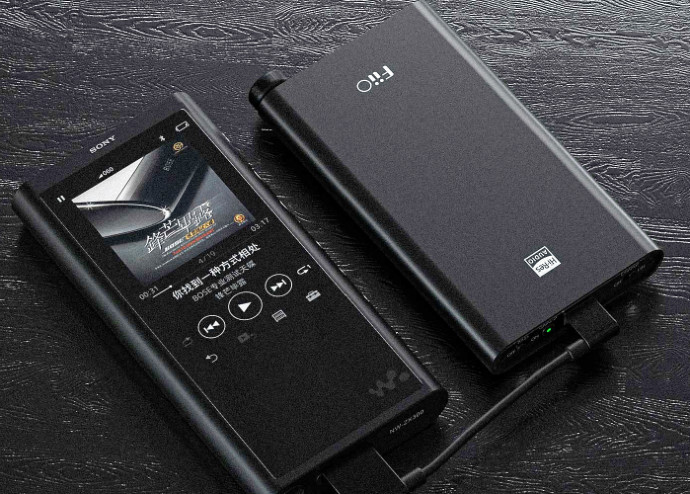 And now, it's time to really dig into the review and see what FiiO has to offer.
The article continues on Page Two, after the click here