Class A vs AB
The R6 III has a setting to switch the amplifying mode between Class A & AB. Class AB preserves more battery, whilst the Class A mode gives maximum performance. The difference is hard to spot on first listen, and honestly, I couldn't spot much difference between the two when I tested the DAP with IEMs.
However, full-size headphones benefit from Class A amplification. There's better dynamic range, better attack and definition, and better pace. Ultimately, the device still has good battery stamina with Class A mode open at all times. So I would say if you have hard-to-drive IEMs/headphones, I think it would be better to use the device with full Class A amplification.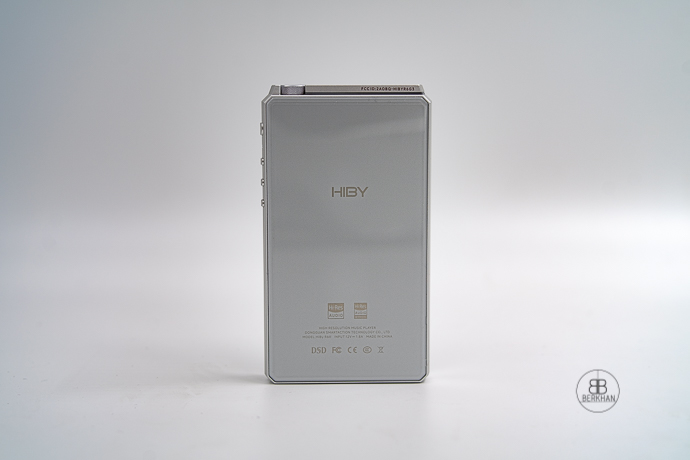 Comparisons
The R5 Gen 2 is a great offering, and its Class A amplifying stage is its main selling point. For no-sound topics, the R6 III has Android 12 vs. the Android 8.1 in the R5. That makes it future-proof against the R5, and it also has a better CPU and doubles the RAM with 4GB. It also has a more attractive design with a dedicated volume wheel.
Sound-wise the R5 can only compete with its Class A on, and even that doesn't make it equally good. R5 is more analytical, the R6 is not that much. It's more balanced and has more bass quantity/texture. Its resolution is close but better, and yet the biggest difference is the imaging and focus. The R6 has better focus, definition, and imaging overall. So it's an overall better package and I think the pricing of the R5 should be updated accordingly.
Another offering from HiBy is the RS2. It's the tiniest member of the RS series, which HiBy holds in high esteem. It also has a similar price, but it's a specific unit with no streaming or Android. It just plays your music archive and does that very well, but if you absolutely have to have streaming, then the RS2 is not an option. Of course, the RS2 is quite pocketable but that alone shouldn't make it the more usable DAP.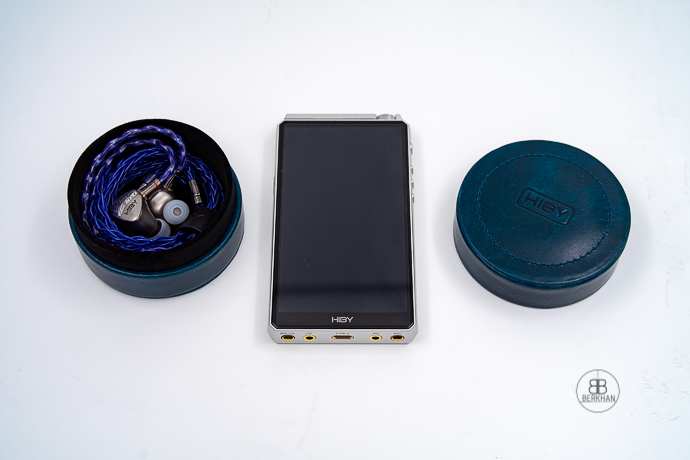 The RS2's sound is warm and full-bodied. It has excellent sound quality considering its size, and it matches greatly with neutral/linear sounding IEMs/headphones. On the contrary, the R6 goes well with fuller-sounding gear. So they're quite different DAPs when it comes to sound. They're even more apart in terms of usability too, so it depends on your existing gear and usage scenarios.
You might wonder, if the R6 III is so good for the price, can it compete with higher-end players, like the Shanling M6 Ultra? Well, user experience-wise, it certainly can. Although I like Shanling's UI more, especially for their music app, these two perform similarly. And it makes sense. They have the same CPU and the same amount of RAM. Shanling offers a bigger battery, but I doubt the stamina would be dramatically different. The M6 Ultra has Pure Music Mode as a plus, so you can extend the battery life when you don't use Wi-Fi or streaming services.
So, going back to the question; yes, the R6 III offers great value for money, but the M6U is the better-sounding player, and it should be, with almost double the price. It has a better bass texture, a more musical and lively mid-range, and an effortless treble without much congestion. It has better layering and a wider sound stage. The HiBy R6 III offers a more linear and neutral sound, so you should bear that in mind when matching with IEMs/headphones.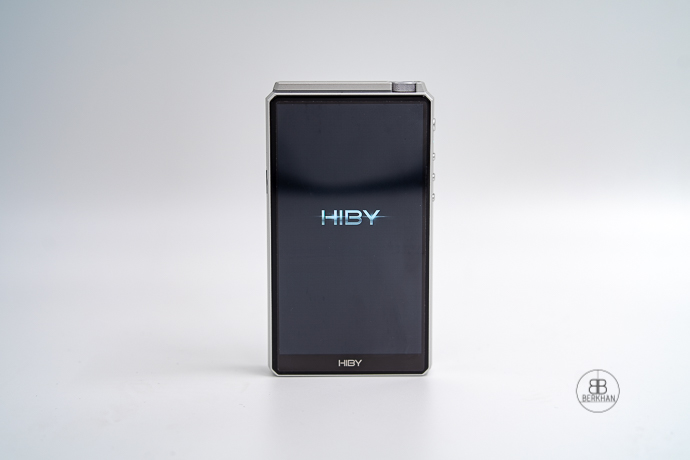 Conclusion
When this review is published, two DAPs from our Best DAP Recommendations page will be gone. First, the R5 Gen 2. With this release, the R6 III is only 50$ pricier than an R5 Gen 2. With the difference being so small, it just doesn't make sense to get the R5 II, since the R6 III does everything better from general user experience to sound quality.
Secondly, the previous generation R6 2020 has to go out because the new variant is 300$ cheaper when we compare the release prices. I've heard some rumours about a higher-end R6 variant coming soon, but we have to see it officially to draw conclusions. Nevertheless, the R6 2020 is no longer on our list because the newer, more mature and improved R6 III took the spot with flashy pricing.
Other than that, the R6 III has a gorgeous design, small enough to carry around without hassle, and is light enough to put into your pocket. It has an Android 12 interface so the possibilities of what you can do are limitless. It has a very fulfilling sound quality. HiBy has certainly come a long way. It is an excellent package altogether. If you're looking for a capable Android DAP and multimedia device, this is one of the best bets in this price bracket.
Pros:
Great Pricing
Android 12
Great Usability
Nice Build & Design
Neutral, Balanced Sound
Class A Amp
Cons:
A more musical & fuller mid-range could've been better