In this review we take a close look at the iBasso DX300, selling for $1199 / €1199.
Disclaimer: The iBasso DX300 was sent to us free of charge by the brand in exchange of an honest opinion. As usual, if you want to get one, reach out to your local retailer.
About iBasso
Founded in Shenzhen, China, more than ten years ago, iBasso has been producing DAP, DACs, and IEMs for audiophiles. And over time, they've become one of the most acclaimed brand for those seeking budget-friendly, but high-performance gear.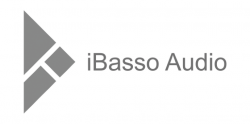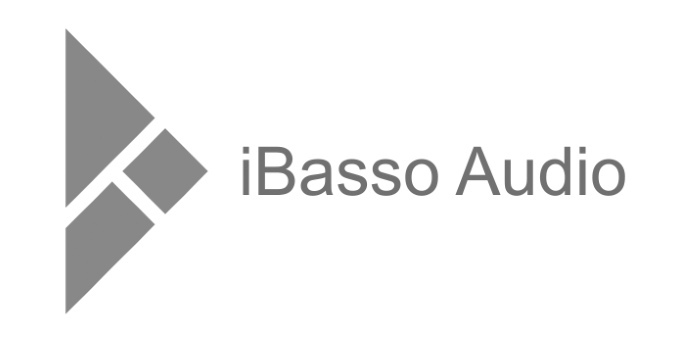 And If the DX160 stole the show, with great sound performances and snappy UI, all for a (relatively) low price, they've also released great IEMs like the iBasso IT04, and an excellent set of USB-key-sized DAC with the DC01 and DC02.
But, today, we are reviewing their new flagship: the DX300, which's supposed to replace the old, but almighty DX220. A very competitive spot, but let's see what iBasso has to offer!
The iBasso DAP Series
As usual, we'll begin with a quick presentation of iBasso DAP catalog.
iBasso DX120
The iBasso DX120 is a traditional DAP, equipped with a single AKM AK4495 chip. It's a sort of revamped DX80, but more powerful, snappier, and much better-sounding. It carries two micro-SD slots (yeah), Mango OS and thanks to "Fulls Synchronization Technology" gives you bit-perfect rendering, whatever the file or source.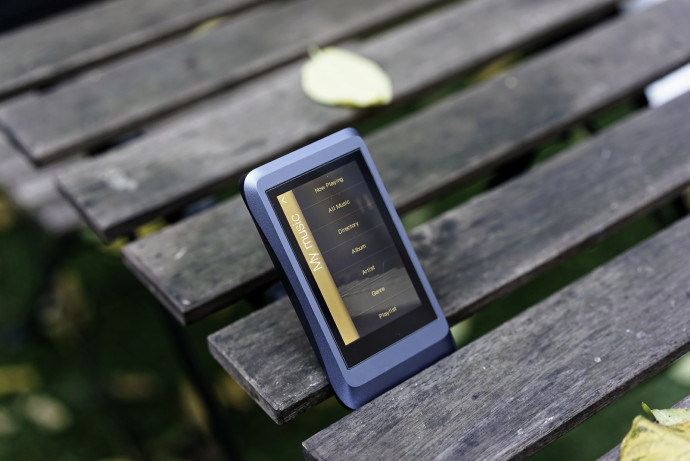 I reviewed it almost three years ago now, and here is an excerpt of the full review:
"If you own an iBasso DX80, do yourself a favor and listen the new DX120. It's simply better in any possible way: better screen with updated OS, a great balanced output capable of driving big cans and "cerise-sur-le-gateau" a nice/neat blue/brown aluminum case. Sound-wise, it has all the iBasso pros – excellent dynamic, precise sound, balanced output – and cons – noisy output, not so sexy OS – so there is no real surprise"
iBasso DX120 review available here.
iBasso DX160
The iBasso DX160 is, in my opinion, the best bang-for-a-buck player in the brand's catalog and one of my top choices for a mid-range player. It carries a dual Cirrus-Logic CS43198 chip with TXCO+PLL "Full Synchronization Technology", a faster CPU paired with a beautiful 1080p screen, all packed in a new colorful case…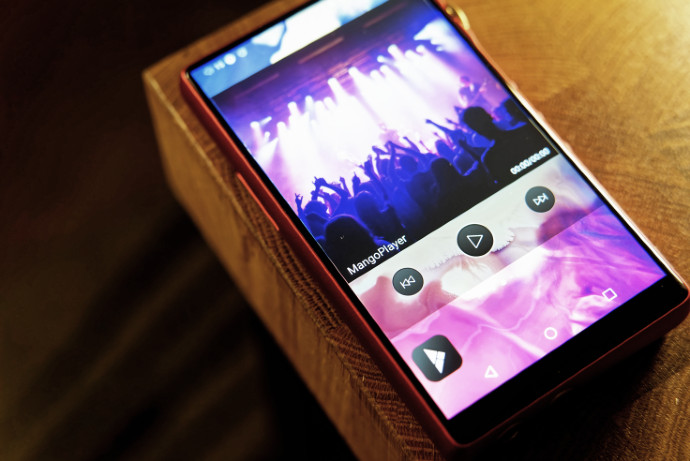 I also reviewed that player and here is a quote of the full review:
"At 399$, the DX160 is definitely a no-brainer, packing excellent sound performances, great versatility in a, surprisingly, neat case. The only drawback being, once again, the noise level when wifi/Bluetooth is enabled. Too bad as I think that's the only real issue with this player."
iBasso DX160 review available here.
iBasso DX220
The iBasso DX220 replaced the DX200, the previous "top of the game" of the brand. Dual Sabre ES9028Pro DAC, bigger 5.0" screen with 1080p Resolution, Android 8.1 with Google Play Store support (afterward), and obviously, high-end performances. If a bit bulky, it remains one of the best options for those who want TOTL performances, but don't want to pay TOTL price.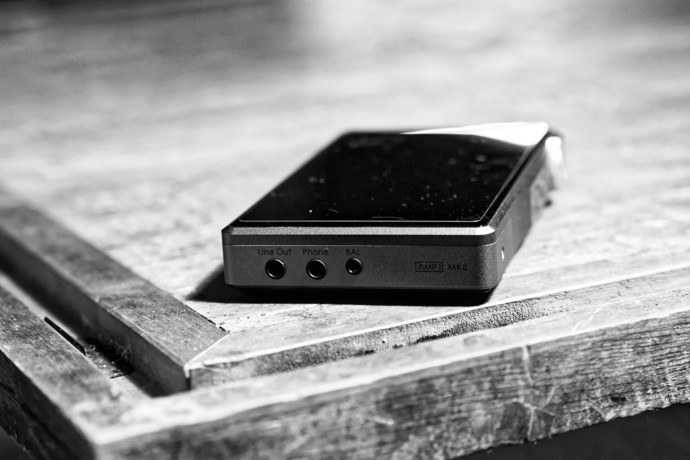 Again, here is a quick recap of what I said in the full review:
"The iBasso DX220 is a good evolution of the DX200. If not revolutionary, it polishes what was once a rough but great player, into a true TOTL model. It looks good, sounds amazing and can be fitted with all the amp modules you'll ever need to power all your headphones."
iBasso DX220 review available here
iBasso DX300
The iBasso DX300 is the brand's latest player. It's intending to replace the DX220, which was already a great player, and is supposed to take the brand to new heights. Quad Cirrus-Logic CS43198 DAC, new flush design to compete against FiiO and Shanling, and the same replaceable AMP card system found on the DX200 and DX220.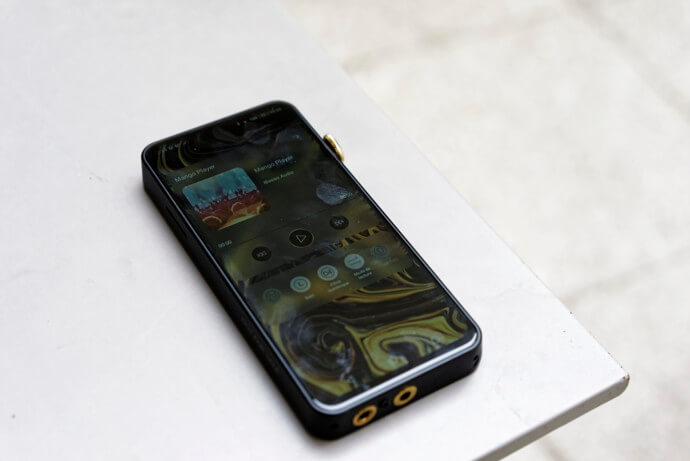 That's the one we are about to review today, so let's get into it.
The review continues on Page Two, after the click HERE or by using the jump below.
Page 2: Design, bundle
Page 3: UI, Usage
Page 4: Technical specifications
Page 5: Sound performances