This Sunday we're taking an early look at the Kaldas Research RR1 Conquest, a $500 USD electrostatic headphone from boutique Indian manufacturer Kaldas Research. 
Long before I started reviewing headphones, I followed an interesting chap on Instagram by the name of Aumkar Chandan, hailing from Mumbai, India. I enjoyed Aumkar's keen eye for detail as well as his passion for performance cars, timepieces, and yes – headphones. I also appreciated his love for vintage headphones, in particular, and he has some great reviews on Youtube over at his channel 'Mr Tech Agent' that are well worth a watch.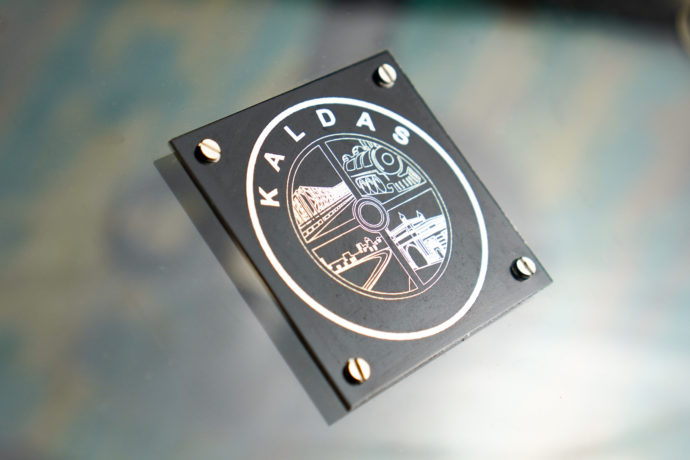 In 2019 Aumkar announced the launch of his company, Kaldas Research, along with their signature launch product: the RR-1 Conquest. With a background in manufacturing and R&D, Aumkar developed the RR1 completely from the ground up, using no outsourced parts whatsoever to deliver a completely original product. He also had his work cut out for him by deciding to choose an electrostatic design for his first headphone, determined to take an uncompromising approach to deliver upon his vision. The Kaldas Research RR1 Conquest can lay claim to being India's first high-end headphone, and what's also remarkable for a boutique product from a fledgling company is its price tag: $500 USD for the standard variant with a 1.5m cable, or $650 for the 'Premium' RR1 package, which includes a wooden display case and a 2.5m cable.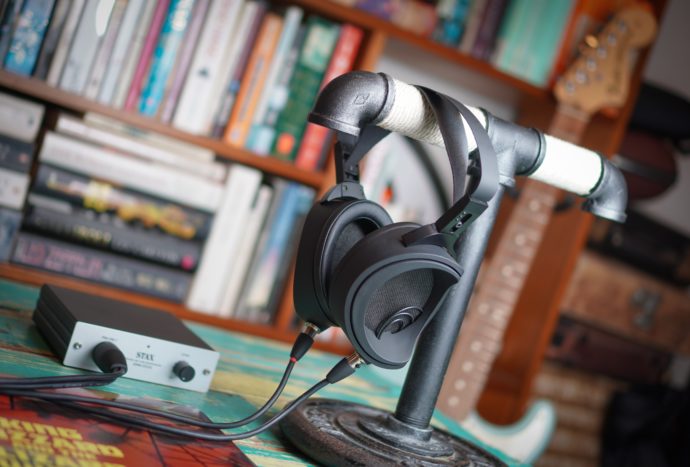 The RR1 Conquest is a full-sized, open-back circumaural (i.e. 'over-ear') headphone, and being an electrostatic design it requires a dedicated energiser to power them. I've had the pleasure of sampling more than a few high-end electrostats over the years, including the Stax 009, MrSpeakers Voce, and the legendary Sennheiser HE-1. While they do require investing in dedicated source gear to power them, electrostatic headphones can reward the listener with unmatched levels of detail and musical insight, along with lightning-quick speed and transient abilities.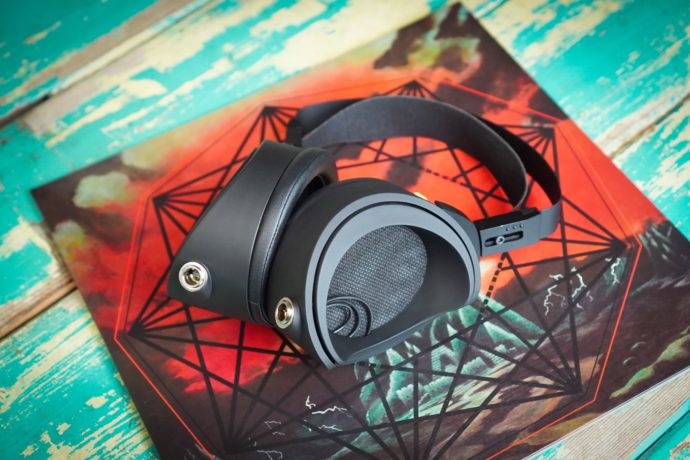 So when Aumkar got in touch with me to ask if I was keen to check-out the RR1 I jumped at the chance – firstly because I was excited to see the culmination of his research and development having followed it online for a couple of years, but also because the RR1 Conquest seems like a lot of 'headphone' on paper for the $500 USD asking price. While the RR1 was en route to Sydney I grabbed myself a loaner Stax SRM-252 II energizer so I could take the chance to put the RR1 through its paces and see if it is able to deliver a slice of that electrostatic goodness.
The article continues on the next page. Click here or use the jumps below.