In this first look episode, we take a look at the TinHifi T2 Plus, the latest IEM from the brand. A universal IEM, with one sole dynamic driver, priced right under $59.
Keephifi kindly sent us a model and before we release the full review, we are going to take a quick peek.
[responsivevoice_button]
This is part of our First Impression Sunday series, where we take a quick look at some products in the review cycle. You can find all previous Picture Sunday posts Here.
Based in Guangdong, China. TinHifi, formerly known as Tin Audio is an IEM maker with a strong experience in OEM/ODM. In 2017, they decided to lift the veil and become a real brand, with a small, but solid line-up. We've reviewed the T2, T3, T4, and even the P1, but now it's time to look at the all-new TinHifi T2 Plus, replacing the T2 Pro in the brand catalog.
So let's see what we have got!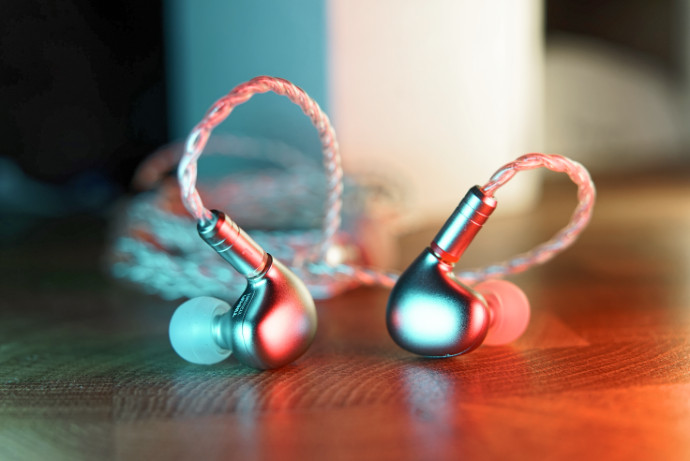 TinHifi T2 Plus – The design
Those days, IEMs are either 3D Printed or CNC'ed, like the TinHifi T2 Plus. Thanks to how far the technology advanced, and how cost-effective it became. Long ago, you had to cast a mold and produce tons and tons of IEMs, just to justify the cost of the mold, like RHA and their T20 and T10. 
Now, all you need is a CNC set, a few blocks of aluminum or steel, and you're good to go… or so it seems. Of course, the reality isn't as simple and there is much more to that, at least to get the quality shown in models like the Earsonics Stark or the TinHifi T2 Plus.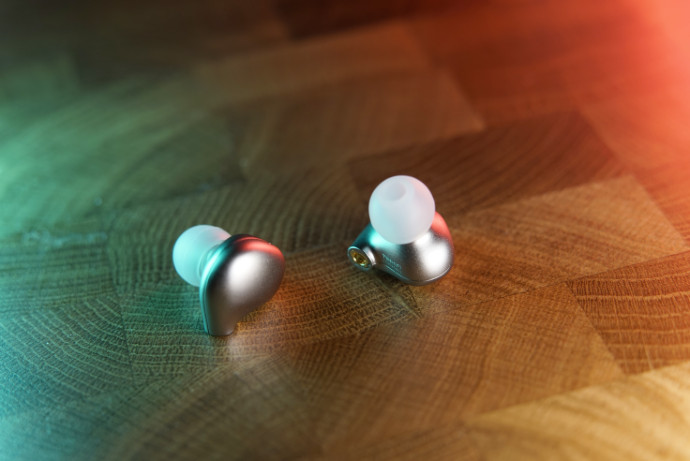 When the T2 and T3 were gifted a multi-level shell, the new T2 Plus is much simpler in its design. Smoother, rounded, the refined look is supposed to maximize ergonomics and comfort over long listening sessions. 
If the previous models had that "robust" vibe, the new T2 Plus feels less rough. The build quality is, at least, on par with the T2 and T3, but the bean design seems more adequate with modern audiophiles expectancies.
Comfort-wise, it's a great improvement and I'd not be surprised to see people going for the T2 Plus, instead of higher-tier models like the T4, for that reason alone. But, that's a personal preference, I'll leave you the judge of that.
TinHifi T2 Plus – A quick view
At the heart of the T2 Plus, you get an upgraded 10mm NanoPure nickel-zinc alloy dynamic driver. 
As for the T4, TinHifi used the experience gained from the (awesome) P1, during the development of their planar driver. So, the new T2 Plus is supposed to reach lower frequencies than before, even below 10Hz. Of course, we'll have to try it out, to confirm (or infirm) that ballsy statement.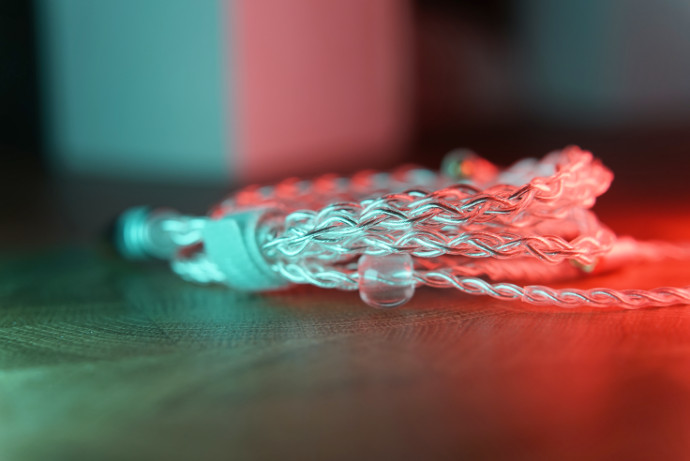 Sensitivity is quite low for a single driver IEM, even more for a dynamic one, and the TinHifi T2 Plus is rated 104dB@1kHz. Impedance is classic, rated at 32ohms, max distortion can reach 1%, with a 0.126V signal.
The cable is the same one found in T2 and T3 bundles: a 4-core silver-plated 22AWG copper cable. Each strand is wrapped in Kevlar to reduce microphonics, and it comes standard with a 3.5mm, straight, jack.
As usual, the MMCX port gives you a lot of possibilities, if you want to upgrade and go balanced, for example. TinHifi even offers 4.4mm and 2.5mm as third-party options.
TinHifi T2 Plus – First impressions
For 59$, the IEM is both "expensive" for a Chi-Fi model and "dirt cheap" compared to usual IEMs. Thankfully, first impressions are pretty good in fact.
Paired with the NuPrime Hi-mDAC, the new TinHifi T2 plus goes further than the old T2: thick bass, clean mids, and wider soundstage. But, the biggest difference came from comfort, a league above its predecessor, as the new design sits much better in the ear.
Also, noise isolation is now nearly as good as its acrylic competitors, useful if you commute a lot like me. The full-review should be ready soon, so bear with me for now!