Disclaimer: NuPrime sent us the €139 Hi-mDAC free of charge, in exchange for our honest opinion.
[responsivevoice_button]
Last time, we just made a quick presentation of NuPrime's latest DAC. Time for the full review !
About Nuprime
In 2014, Jason Lim bought back the assets NuForce's High-end Division, which he co-founded a few years ago. From there, NuPrime was born, with a simple goal: produce high-end products at a (relatively) affordable price.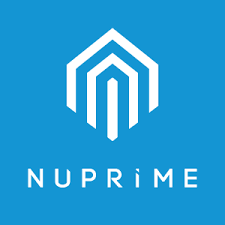 Since then, the brand has gained popularity from both reviewers and listeners. And, if most of their products were befitted for home or studio, NuPrime decided to ride the headphone wave and launched the Hi-mDAC. A small, USB-key sized DAC, with a Cirrus-Logic chip inside, a tad cheaper than the Dragonfly Cobalt, but announced as at least as good.
Good news, today, we are fact-checking!
The NuPrime Series
As usual, we are gonna take a quick tour of NuPrime's range. Not the full range, since most products are designed to work with speakers, but the ones which can be used in a classic headphone setup.
Nuprime DAC-9 / DAC-9H
The NuPrime DAC-9 is (or was now) the introductory DAC from the brand. It embeds a classic AKM AK4490EQ chip, decodes PCM streams up to 32bit-384kHz or DSD256 and can feed a power-amplifier through its RCA and XLR port.
It's a quirky device with many features and many more inputs than you'll ever need: AES, USB, Coaxial, Toslink or even a classic RCA, to use the pre-amp section only and by-pass the DAC.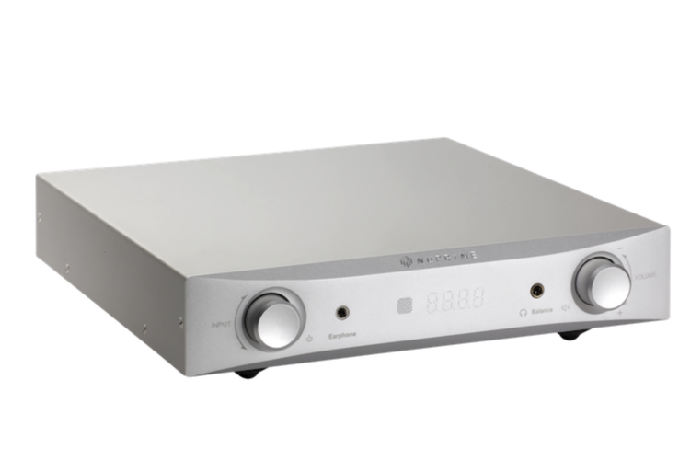 Why quirky you say? For example, the USB Type-A port at the rear can carry S/PDIF data directly through the PIN3. You can just connect a (compatible) streamer, power-up the device and get your usual digital stream, with just one cable.
Another cool feature is the LED-Matrix screen on the front panel. Like Burson's Conductor, when the device is off the small dots are nearly invisible, until you turn on your DAC-9 and see the blue numbers getting alive.
I happen to have one, paired with the NuPrime STA-9 to drive some B&W speakers, and I'm keen to praise the combo for the superb performance/price/size ratio. Taking up only a third of my previous combo, and offering almost twice more power. Hurray !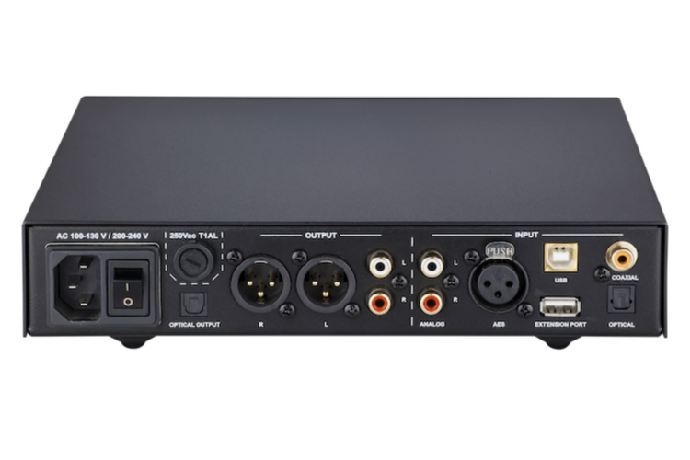 For those who need a full-fledged DAC-Headphone Amp combo, Nuprime has produced a DAC-9H. It's the same device, with an additional headphone amp circuit built-in, and two headphone outputs: a single-ended 3.5mm one, and a balanced 4.4mm Pentacon.
NuPrime DAC-10 / DAC-10H
As the name suggests, the NuPrime DAC-10 is a desktop DAC sitting just above the DAC-9 in the brand catalog. Albeit being a bit older, it still offers high-end specs like a Sabre ES9018K2M chip, symmetrical signal processing and more digital inputs that you'll ever need.
The manufacturer ditched the two potentiometers on the front panel and replaced them with two headphone outputs. One singled-ended 6.35mm port and an XLR 4-Pins, for those of us who seek a balanced port. Also, if paired with a compatible device like a computer, the DAC-10H supports playback control. I don't know who would rely on those buttons when playing some music, but clearly, someone at NuPrime pushed that idea until the end.
Like the DAC-9, the DAC-10/DAC-10H supports 32bit PCM streams, DSD256 files, and thanks to its High-End root, the device can drive any headphone on the market. Oh, and it costs a little less than €1800, so cheap for a High-End device, expansive for a consumer one.
NuPrime Hi-mDAC
We introduced the NuPrime Hi-mDAC earlier this month on Headfonia. If you have already read our presentation (thank you !), you can directly get to the next page. If you haven't read our First Look Sunday, here is a quick summary :
– it's cheap, €139
– it's small, so much that some of your friends won't believe it's a true DAC
– I like the design, aluminum case with a glass panel on the upper side
That said, it's time for us to get more "intimate" with the Hi-mDAC.
The article continues on Page Two, after the click here