In this review we take a close look at the iBasso DX240, selling for $999 / €999.
Disclaimer: The iBasso DX240 was sent to us free of charge by the brand in exchange for an honest opinion. As usual, if you want to get one, reach out to your local retailer.
About iBasso
Founded in Shenzhen, China, more than ten years ago, iBasso has been producing DAP, DACs, and IEMs for audiophiles. And over time, they've become one of the most acclaimed brand for those seeking budget-friendly, but high-performance gear.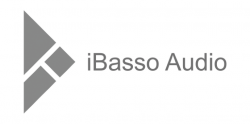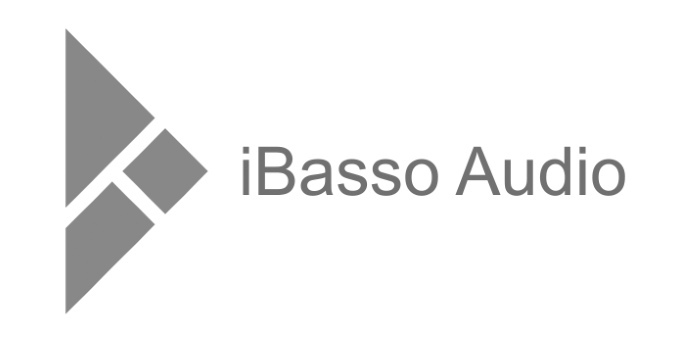 And if the DX300 stole the show, as one of the best DAP of the moment, the brand also has the DX160, a cheaper introduction to the audiophile world. They've also released great IEMs like the iBasso IT04, and an excellent set of USB-key-sized DAC with the DC01 and DC02, now followed by the DC05.
But, today, we are reviewing a premium player: the DX240. One that's supposed to replace the old, but almighty DX220 (even if I thought the DX300 was the one), combining the DX160 form-factor and the DX220 audio prowess.
The iBasso DAP Series
As usual, we'll begin with a quick presentation of iBasso's DAP catalog.
iBasso DX120
The iBasso DX120 is a traditional DAP, equipped with a single AKM AK4495 chip. It's a sort of revamped DX80, but more powerful, snappier, and much better-sounding. It carries two micro-SD slots (yeah), Mango OS and thanks to "Fulls Synchronization Technology" gives you bit-perfect rendering, whatever the file or source.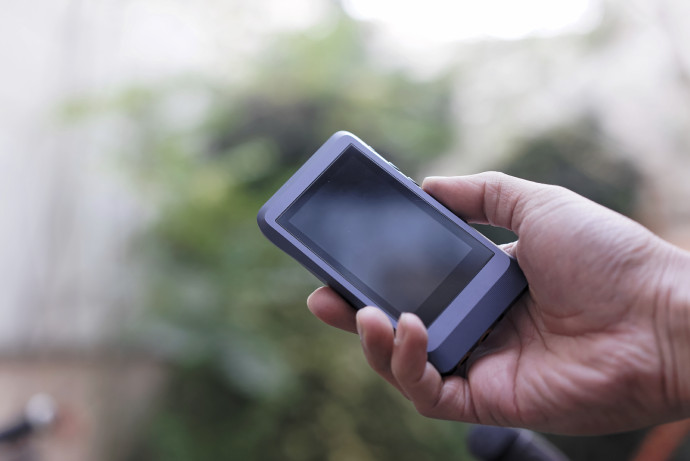 It's a nice player, but the stock is scarce, and you'll have a hard time getting one now. I reviewed it almost three years ago now, and here is an excerpt of the full review:
"If you own an iBasso DX80, do yourself a favor and listen the new DX120. It's simply better in any possible way: better screen with updated OS, a great balanced output capable of driving big cans and "cerise-sur-le-gateau" a nice/neat blue/brown aluminum case. Sound-wise, it has all the iBasso pros – excellent dynamic, precise sound, balanced output – and cons – noisy output, not so sexy OS – so there is no real surprise"
iBasso DX120 review available here.
iBasso DX160
The iBasso DX160 is, in my opinion, the best bang-for-a-buck player in the brand's catalog and one of my top choices for a mid-range player. It carries a dual Cirrus-Logic CS43198 chip with TXCO+PLL "Full Synchronization Technology", a faster CPU paired with a beautiful 1080p screen, all packed in a new colorful case…
Sadly, the stock is becoming scarce for this one too and almost every retailer is now out of stock.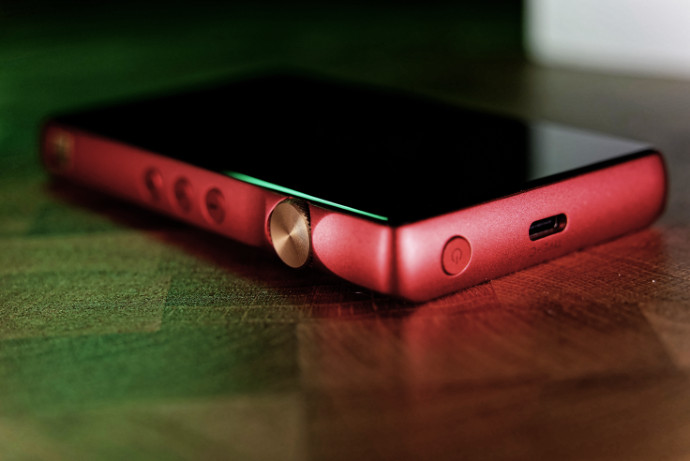 I also reviewed that player and here is a quote of the full review:
"At 399$, the DX160 is definitely a no-brainer, packing excellent sound performances, great versatility in a, surprisingly, neat case. The only drawback being, once again, the noise level when wifi/Bluetooth is enabled. Too bad as I think that's the only real issue with this player."
iBasso DX160 review available here.
iBasso DX300
The iBasso DX300 is the brand's flagship player. It introduces a whole new generation of portable players with improved performances, a bigger screen, and a dual battery for a cleaner sound. In fact, the Quad Cirrus-Logic CS43198 DAC combined with a modern flush design and the usual replaceable AMP card system was so impressive, that I gave my full recommendation.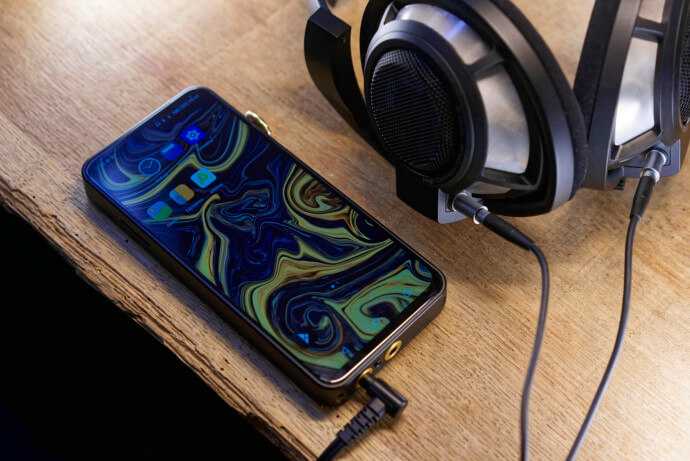 Here is an excerpt of the full review:
"Let's make it short: the iBasso DX300 is my new go-to for any high-end player. The brand did the same as they do for the DX160 and polished every aspect of his player, from top to bottom. It's insanely fast, magic to use, and fantastic to listen to, even with big cans like my old Sennheiser HD800S."
iBasso DX300 review available here
iBasso DX240
The iBasso DX240 is the brand's latest player. It's basically an updated version of the mighty DX220, which was already a modern DX200. Talk about upcycling. That said, this player enjoys the same Sabre ES9038PRO DAC in a much smaller case, the same one as the DX160 in fact.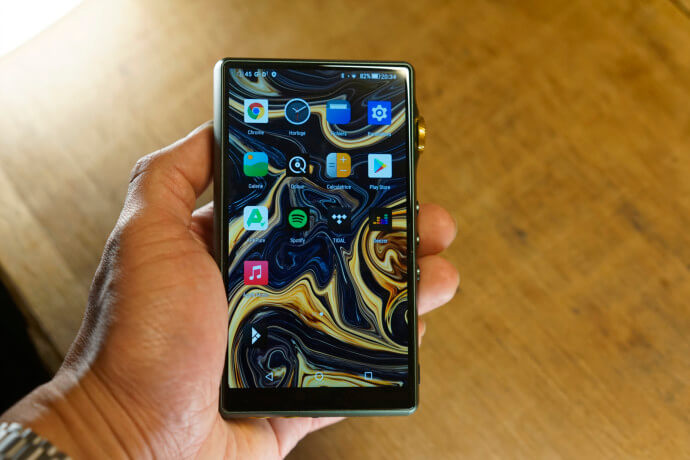 If cheaper than the DX300, the iBasso DX240 remains a bit costly at $/€999. But, the brand usually offers a good price/performance ratio.
And we'll find out about that in today's review, so let's get into it.
The review continues on Page Two, after the click HERE or by using the jump below.
Page 1: iBasso, iBasso DAP series
Page 2: Design, bundle
Page 3: UI, Usage
Page 4: Technical specifications
Page 5: Sound performances