Moondrop Void – Sound
I've tested Void with the Topping G5 & E70 & L70. It is fairly easy to feed so I had absolutely no issues there. I also tried Moondrop's Line V upgrade cable with the Void. Let's dive.
Let me start by describing Void's sound signature. The Void is on the warmer side of the spectrum with a slightly elevated mid-bass region. It sounds fairly balanced with my reference-signature sources. The Void's sub-bass is not very pronounced and is rolled off to some extent, resulting in suboptimal performance in bass-heavy genres. It precisely lacks 'rumble'. The bass and mid-bass range perform better with more authority and more stage dominance. The mid-bass adds a nice thickness to the instrument body, enhancing Void's ability to reproduce mid-based instruments. However, there is much to be longed for here. The reproduction of the instruments does not feel natural. Especially mid-based instruments feel rounded and somewhat unrefined. The detail retrieval improves a bit with the Line V upgrade cable, but the difference is negligible.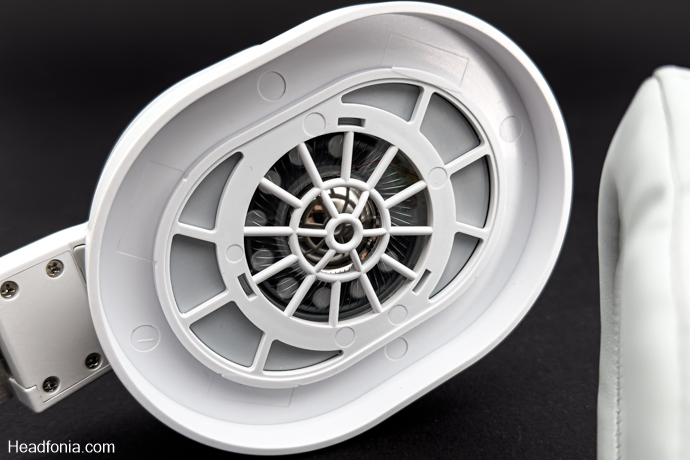 The Void actually has a pretty easygoing tonality, much like the 58X and 6XX. However, the main problem is the deficiency of its technical capability. PRaT-wise, it is not the fastest dynamic out there, and it has many rivals in this price bracket. There are the time-tested Sennheisers, the Hifiman's HE400SE, Deva, etc. so the crowd is tough. Back to the sound, the midrange of the Void is clean enough with increased energy in the upper midrange.
The upper midrange has adequate extension and this particular section improves and introduces a bit of air to the overall presentation. The Void reproduces vocals adequately in Oi Va Voi's "Refuge" track and I mostly enjoyed listening to female vocals with the Void. Unfortunately, it lacks finesse and agility and handles congestion rather ineffectually.
Listening to genres prone to congestion, such as metal, reveals a fundamental issue with Void, namely its lack of proper instrument separation. You feel the lack of transparency and resolution as the number of instruments on stage increases and that is, I believe, the one thing that I did not expect to hear from a Moondrop product. The Kato had a solid technical proficiency, but of course, I think it's important to remember that the Void is the first full-size headphone Moondrop ever designed.
The treble, on the other hand, sounds tonally adequate while having less stage light compared to the upper midrange. It reaches the top octave free of shrillness and sharpness, which is good. It is not the most transparent or energetic treble out there but fares better than the likes of 58X. It lacks transparency and top energy of Planars of this price bracket, yet, compared to the rest of the spectrum, it is alright.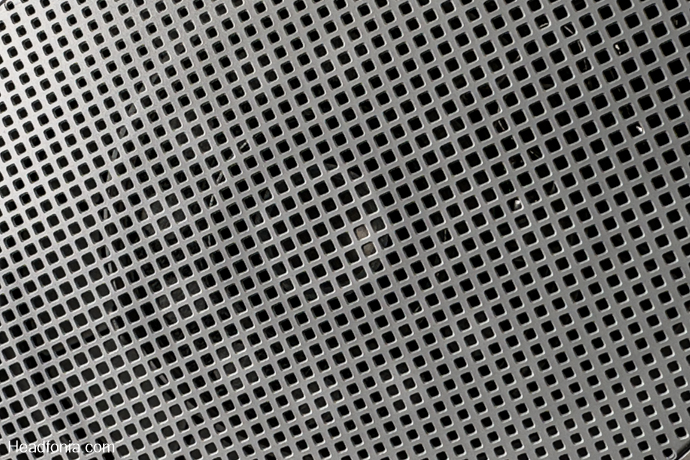 In conclusion, I would not be wrong to say that I was a little disappointed by Void. Although most of this disappointment is due to the lack of technical achievement, I think there is room for improvement in terms of tonality. I had high expectations from Void after the successive solid products from Moondrop. Let me remind you that Moondrop's MoonRiver 2 received almost full marks from us, despite being one of the first DAC AMPs they made.
More about Technical Capability
The Void has an adequate stage width and lackluster depth. It feels linear and the instruments often feel as if they are leaning against an imaginary wall. This hurts the imaging and results in sub-optimal layering. There is adequate space between the instruments when there are limited elements on the stage.
I believe that what Void does best is the presentation of female vocals. When I listen to artists like Melody Gardot, Amber Rubarth, and Youn Sun Nah, there are not many things that scratch my ears. Especially compared to fast, bassy, and complex genres.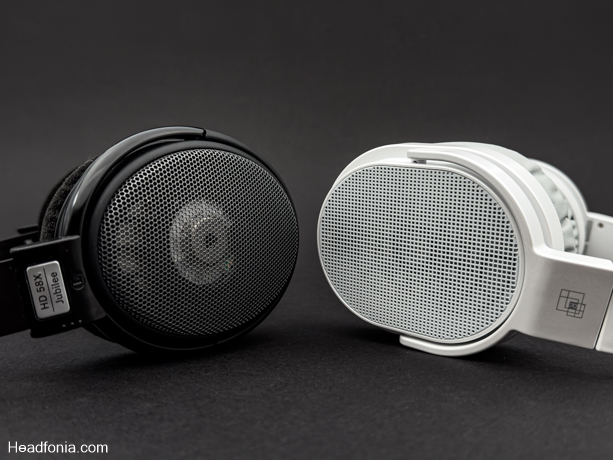 Comparisons
vs. 58X ($199 USD)
I removed my 58X's driver dampeners and filters, which introduces a bit more air and energy to the upper mid to top end. It is a reversible mod with no downsides. Compared to my 58X, the Void offers more upper midrange to treble energy and is slightly more revealing in these regions.
However, the 58X produces a bigger bass, from the subs to mid-bass region, and offers a better dynamic range, without the roll-offs. It punches hard and has a better instrument body. The 58X also feels more realistic and natural with more precise imaging and instrument positioning. It also has a wider, deeper stage compared to the Void.
vs. Deva ($219 USD)
The Deva offers superior resolution, detail retrieval, and dynamism, thanks to its transparent nature. It is also harder to feed and match, due to its signature. It can sound shallow if matched poorly so the synergy is especially important here. It also features a bigger, wider stage with plenty of air between the instruments. Its depth is slightly better, it can project instruments in a way that is holographic and easy to imagine/pinpoint. It has a more neutral presentation and overall feels more balanced, compared to the Void.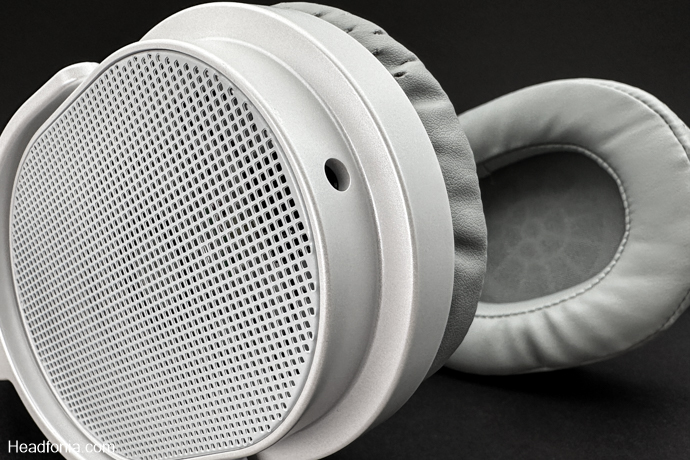 Last Words
Today, we reviewed Moondrop's first full-size headphone, the Void. I tried to honestly convey what we liked and disliked about it. As a reviewer, I would like to see an improvement in the design of the headband and ear cups. It would be great if the quality of the materials were up to Moondrop standards, too.
As someone who has used and is using many of Moondrop's products, I cannot say that I am satisfied with the overall performance of the Void. I firmly believe that Moondrop can do better!
Page 1: Moondrop, The Void, Packaging & Accessories , Design, Build & Comfort
Page 2: Sound, Technical Capability, Comparisons, Last Words