Disclaimer : The iBasso IT01S were sent to us free of charge in exchange for an honest opinion by iBasso. Their retail price is 199€/$ and you can find them at your usual store.
About iBasso
Well-known by audiophiles, iBasso is a Chinese brand of DAPs, amplifiers and more recently IEMs. After the DX150 and DX120, which we previously reviewed, it's time to take a look at their new IT01S.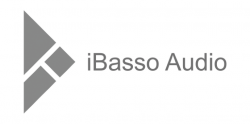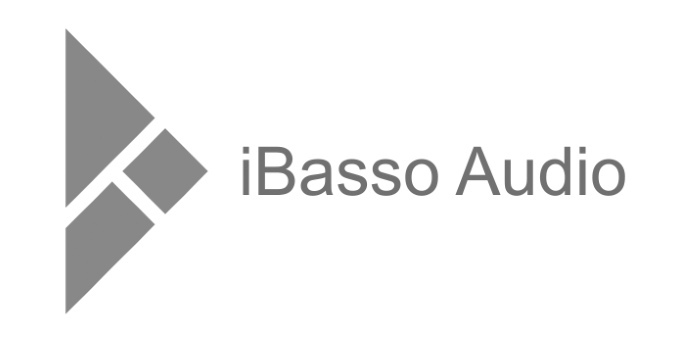 If you want to check our previous iBasso reviews, just go here.
The IT0X Series
Nowadays, iBasso produces four IEMs (including the IT01S) and one headphone. Here is a quick tour :
IT01
The iBasso IT01 has been reviewed by Berkhan previously.
With one dynamic driver, the IT01 is/was the entry level from iBasso, but to quote my colleague : "What the IT01 gives you is one of the best performances you can find for 100$. Great energy, good bass, crisp mids and treble with a perfect resolution for the price. I definitely recommend it."
IT03
The iBasso IT03 was the first IEM from the brand.
It's a hybrid model with one dynamic driver and two balanced drivers, all arranged with a 3-way crossover. The shell is made of acrylic and adopts the popular CIEM fit to ensure the best comfort for the user. We for some reason never officially reviewed it on Headfonia but I do own a pair and for the asking price, it's pretty good.
IT04
The iBasso IT04 is the flagship :  triple balanced armature drivers + one dynamic driver.
Again, Berkhan reviewed it and he said : "And moreover, it achieves to be the best IEM I've experienced for 500$. What does it mean? It means that it dethrones the Noble Savanna and takes its place in our recommendations. It fits better, sounds more versatile and all around, and it has better bass. So replacing the Savanna with the IT04 is a no brainer for me"
SR1
The iBasso SR1 is very special.
First, it's a headphone and not an IEM, second it's a limited version only available in one batch of 500 pcs. Unfortunately I haven't got one, but I think I'm gonna buy it one day, out of curiosity. To sum it up : it's a semi-open headphone with a Tesla magnetic flux driver and Bio-Cellulose dome diaphragms. Yummy !
And now, iBasso has added a new model to their line-up : the IT01S. Time to dig in.
The review continues on Page Two, after the click HERE or by using the jump below.