In this article we review the Sennheiser HD 560S. It's Sennheiser's newest headphone, selling for only €199 / $199 USD.
Disclaimer: The Sennheiser HD 560S headphone was sent to us by Sennheiser directly, in exchange for our honest review. Sennheiser is not related to Headfonia in any way. 
Sennheiser
Everyone who is into headphones surely has heard of the German Sennheiser. Sennheiser has been active for 75 years and they recently celebrated that with a special Anniversary Edition of their modern classic headphone, the HD 800 S. Check it out here.
Sennheiser is one of the most respected companies in audio and in the past years, Sennheiser has positively surprised us with a lot of top quality products such as the HD 800, the HD 800 S, the HD 820, the HD 660 S and several HD 5-series headphones. Sennheiser has also been active on the TWS market and the Momentum True Wireless 2 scores pretty well there.
We've of course featured and reviewed many Sennheiser products here on HFN. My personal favorite Sennheiser headphones are the HD 800, the HD 800 S, the HD 650 (all on tubes) and the HD 660S. In today's review we'll be taking a closer look at the HD 560S, their new full sized, open headphone of the 5-series.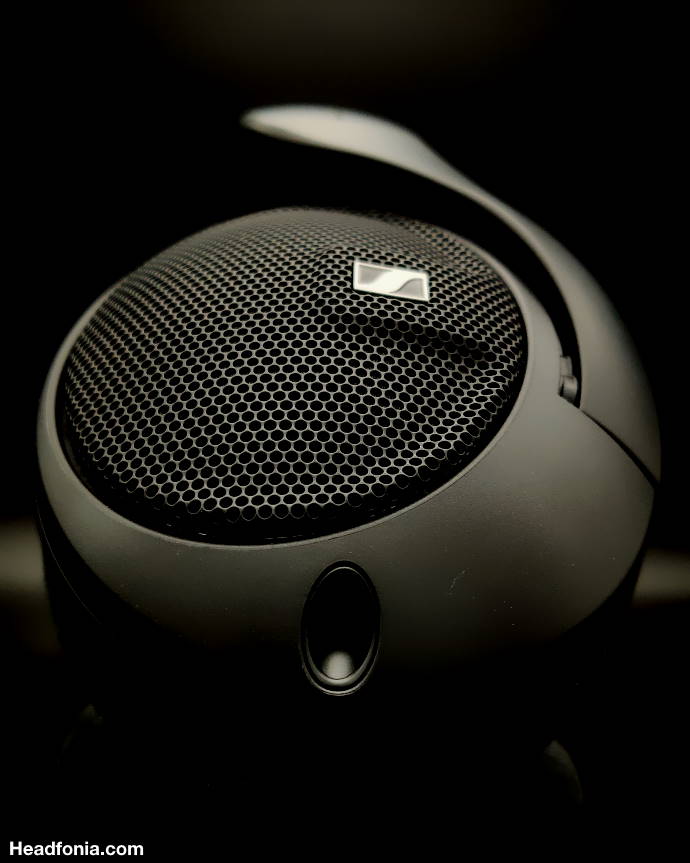 HD 560S
When Sennheiser a few weeks ago informed me of the upcoming new HD 560S, they referred to it as the little brother of the HD 660S and not directly as one of the 5-series headphones. With the HD 560S, Sennheiser really wants to show they have an entry level audiophile headphone, close to the HD 660S.
The new Sennheiser HD 560S is a full-sized over-ear dynamic headphone, with angled 38mm drivers. The voice coil of the new HD 560S is specifically developed to work optimal regardless of the source used. Actually with its 120 Ω impedance and 110SPL it can be used with virtually any audio source. But more on that later. The HD 560S according to Sennheiser are a reference-grade headphone for analytical listening sessions, but we'll find out all about that in the part on sound later in this review.
Fromm Sennheiser: The HD 560S is tailor-made for listeners who need to understand a tune in all its details, from the recording studio to the sound file. It aims to show how a track is intended to be heard, rather than delivering an interpretation offered up by a headphone's sound design. The HD 560S' transducers are specifically tuned for accuracy, offering dependable A/B comparisons of mixes, sources, and media formats. Its open-back earcups facilitate a natural expansion of sound waves, while their angled alignment recreates the optimal triangular listening position of loudspeakers for a wide, articulate soundstage — without the need for room treatment.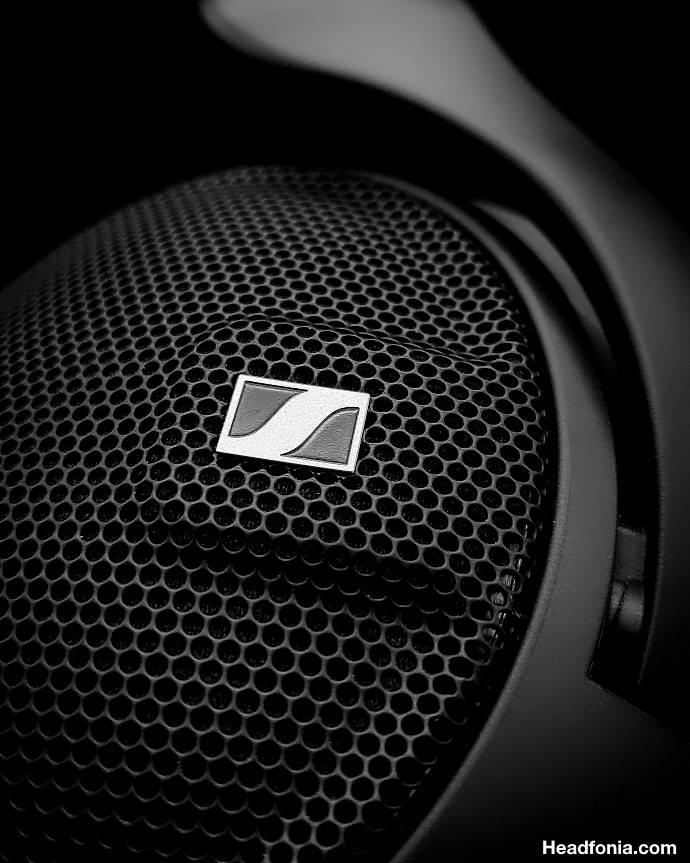 Technical Specs
Ear coupling Around-ear
Weight 240 g (8.4 oz)
Frequency response 6 Hz – 38 kHz (-10 dB vs 1 KHz)
Transducer principle Dynamic, closed
Transducer size 38 mm
Sound pressure level (SPL) 110 dB (1 kHz/1 Vrms)
Impedance 120 Ω
THD (1 kHz, 100 dB) 0.05 % (1 kHz/90 dB SPL)
The Box, Accessories & Price
The HD 560S comes in a very simple box. Inside you will find the headphones (protected by plastic), a safety guide and a 3.5mm adapter with a flexible 15cm lead (std plug is 6.3mm). It's very basic
The new HD 560S sets you back €200 Euro or $200 USD. To be honest I only found out about its price after I listened to it already, and that was quite a nice surprise as I going on the sound, expected it to be more expensive. That being said, this $200 USD price makes the HD 560S sit perfectly between the HD 559 and the HD 660S.
For maximum versatility, the HD 560S is equipped with a detachable 3-meter cable and a 6.3mm plug. It's long and sometimes bugs me when working at my desk, but it at the same time allows me to walk around in my office without having to unplug the headphone. Anyway, you can use a different cable with it, you have to take into account the closing mechanism on the HD 560S' plug. It however also does show that Sennheiser sees this more as a home use headphone, and not a portable solution. The article continues on the next page. Click here or use the jumps below.