In this article we present to you our Black Friday and Cyber Monday Audio Buying Guide. Look out for deals on these units!
Disclaimer: This list was built by the Headfonia writer team, it's what we feel you should look for this year. Companies had no say in our selection.
Black Friday & Cyber Monday Audio Buying Guide!
Everybody is probably still following the elections and the aftermath over in the good old US of A, but Black Friday and Cyber Monday are coming up faster than you think. Deals will be popping up soon and all of the brands in the business will want you to buy their gear for the holiday season. There will be so many options that you in the end don't know what to go for anymore.
And that's where we come in. We for you have selected what audio gear our writing team would buy right now with their own money. We will be looking at the following categories:
Headphones
Universal IEMs
Custom IEMs
TWS IEMs
Wireless gear
Amplifiers
DAPs
DAC/AMP combos
DACs/Sources
Cables
For each category we are recommending three to four different units. Everything is split up by price-class, so there's a little something for everyone in our Black Friday & Cyber Monday Audio Buying Guide.
For those who want to have even more options, we advise to check out our full buying guide, where we feature all of our recommended buys by category. You can find these here:
Let's get started!
Headphones
$0-$500: Audeze LCD-1
$501- $1500 : Focal Elear
+$1500 : Hifiman HE-1000(SE)
No limit: Hifiman Susvara
The Susvara is my personal number one headphone in my collection. If you like the absolute best technicalities the Susvara is King. It at the same time is musical, engaging and very comfortable. This extremely good headphone comes with a hefty price tag however. But if it's in your budget, this is an incredible buy.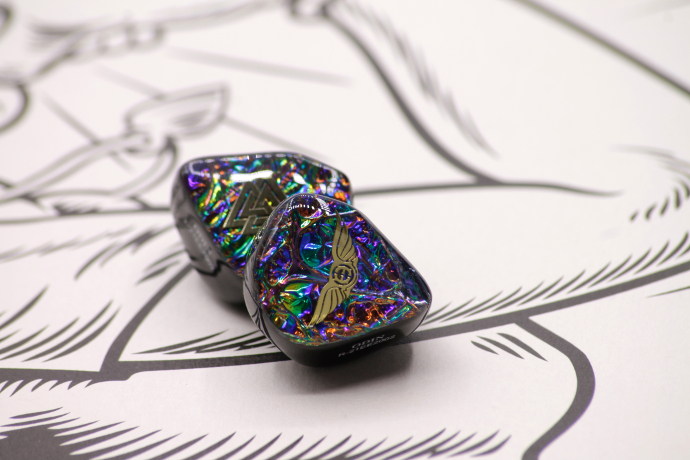 Universal IEM
$0-$500 : Fiio FH7
$501- $1500 : Kinera Nanna
+$1500: 64 Audio tia Trio
No limit: Empire Ears Odin
The article continues on the next page. Click here or use the jump below