Beyerdynamic
It's been a bit quiet at Beyerdynamic lately but I can assure you they'll have news for you at IFA later this year..
I'm a big fan of the Beyerdynamic headphones and I'm not the only one, their booth was always very crowded
In my opinion the Xelento universal IEMs don't get the praise they deserve, in the $1K price class they're an absolute killer
The Aventho Wireless will be the next Beyer review on HFN for that matter
And their A2 amp is pretty nice as well, I just wish it was fully balanced.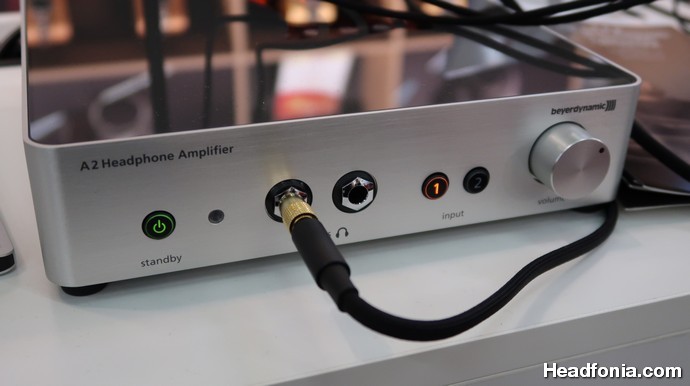 Cables
Now this isn't about a specific brand but if you're a cable fetishist, then the Munich show is THE place to be. Power cable, interconnects, headphones cables, etc. They have it all there.
Canjam
As said, the European -non Headfi- Canjam was hosted at the same time as the High End show. I wish I would have had more time to spend there as they had interesting gear. I wasn't the only one to think so, as it was always very crowded.
The Canjam location was also awesome. Really beautiful.
Carot One
I admit I've not had the pleasure to listen to one yet, but as I'm a big tube fan, I know I one day will
Cayin
Definitely one of the brands to go to the show for. Cayin was presenting a new Portable player, the N8, their 300B desktop headphone amp and their newest DAC. All top quality gear.
The 300B amp actually could be seen at several other booths. I found some time to listen to it and I have to say it sounded exceptionally good.
With our with the cage, the 300B amp looks gorgeous/impressive.
The unit we were interested in most however of course was the N8 DAP.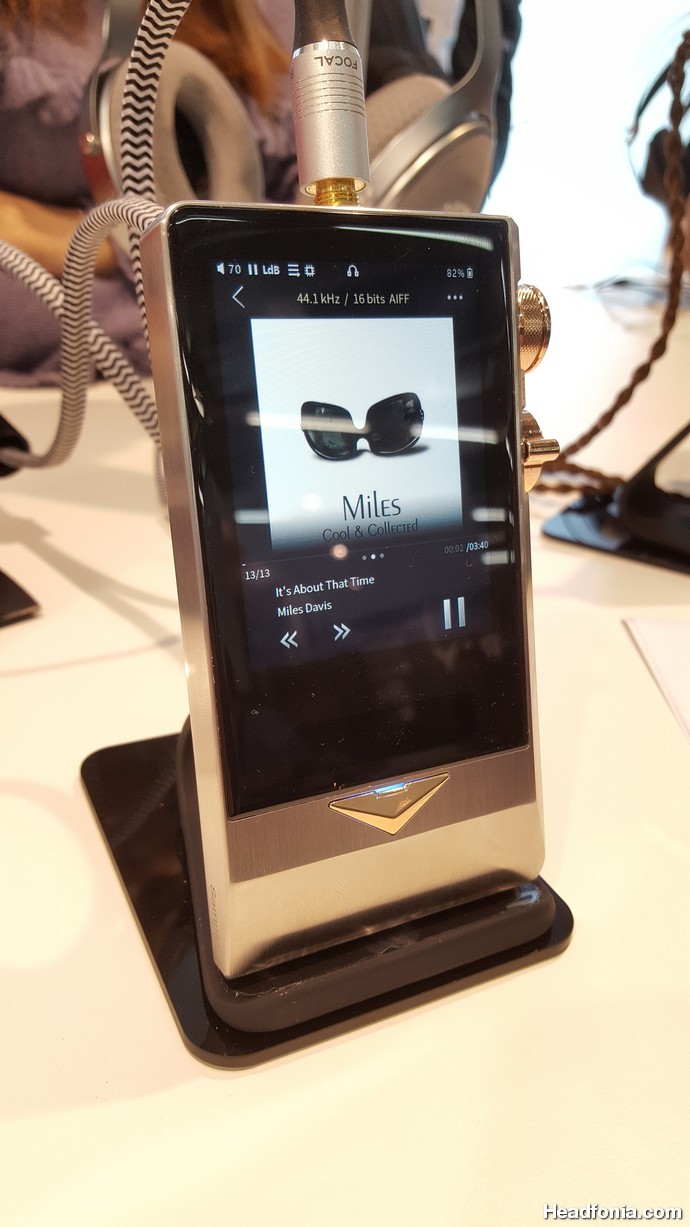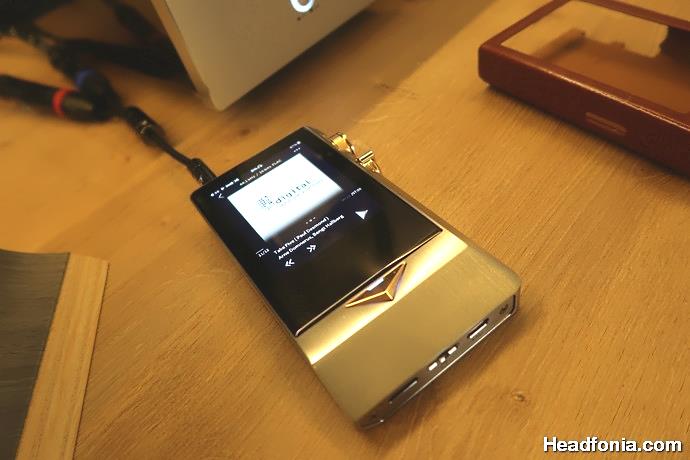 The N8 is a reference portable player and it features a 3.5mm single ended output as well as a 4.4mm balanced output. The nice thing is that there's actually a nutube integrated inside!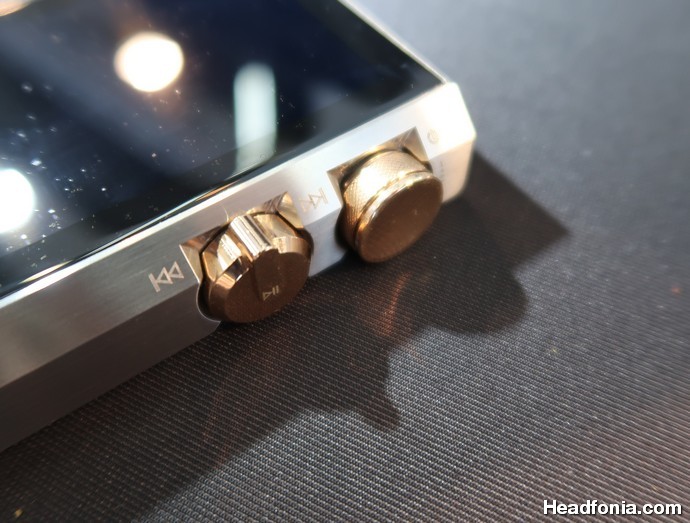 As you can expect from a reference model, the details really do matter and the N8 looks unique.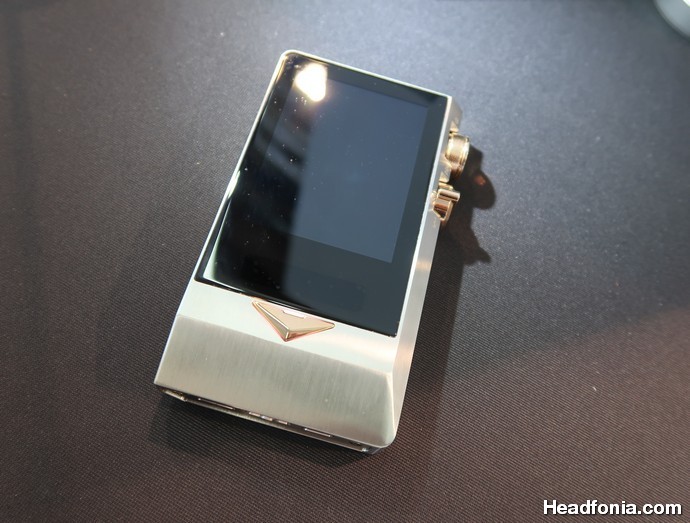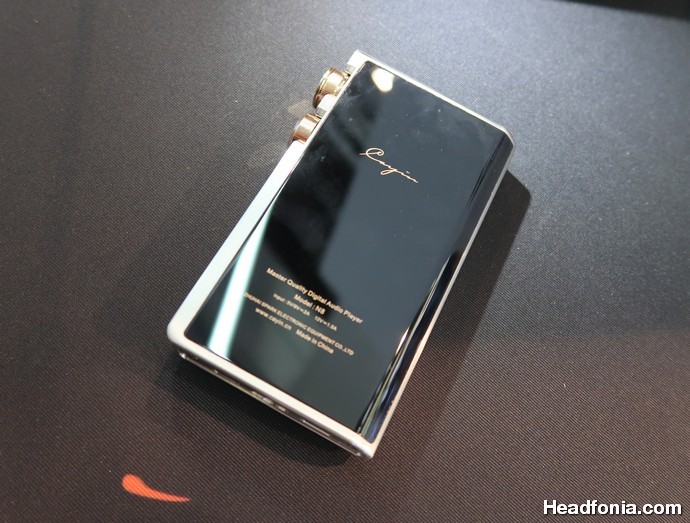 As we're used to from Cayin, they offer an impressive number of connectivity options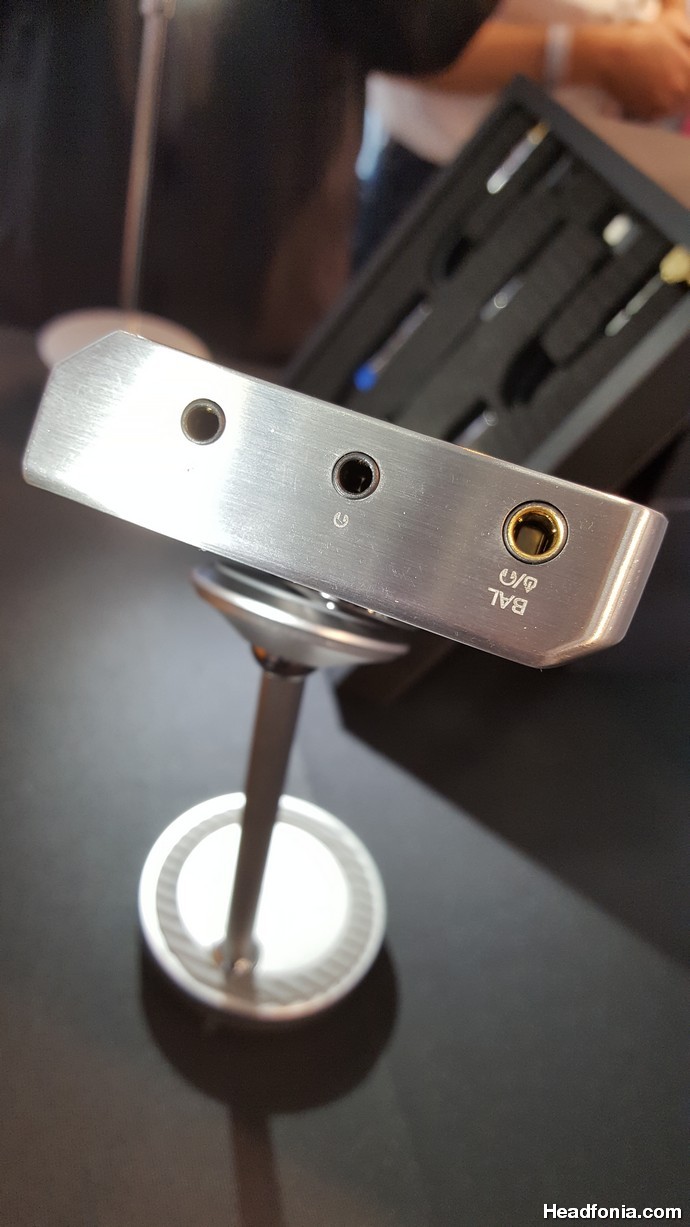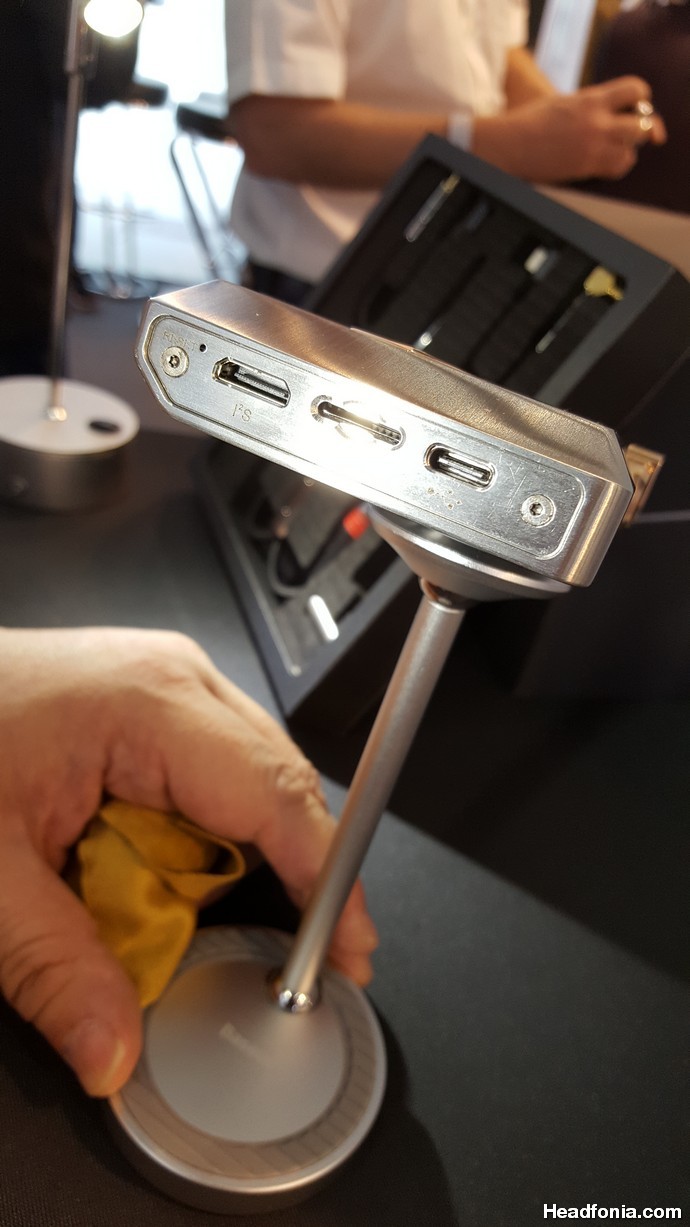 And then there's the very impressive set of accessories that come with the N8. It's price is estimated between $3K and $3.2K. Soon on HFN, where else.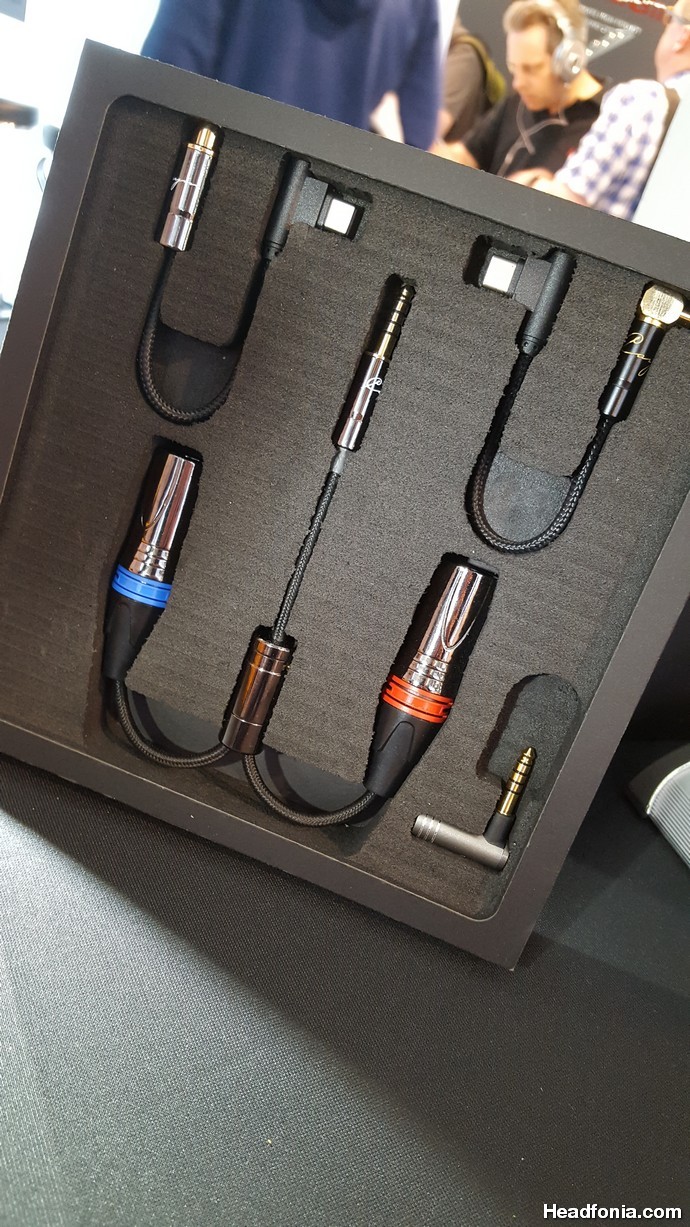 If the N8 is out of your league, you can always count on the Cayin N5ii, which is an incredible DAP as well
A lot more goodies on Page four, after the click HERE