Synergy
TinHifi T4 + FiiO M5 : simplicity at its best. The M5 replaced the M6 for my review. It's a good combination with the T4 but the sound may sound a bit too dry for most people. The FiiO M6 is a better combination with fuller mids and better lows, but it's also bigger!
TinHifi T4 + FiiO Q5S : spaciousness and accuracy. The FiiO Q5S is a good update of the Q5, and that's confirmed when paired with the T4. Once you activate the bass-boost, the T4 becomes a bass-monster, and also one of the funniest model I tried recently. The soundstage is amazing and I even preferred the Q5S to the Mojo on this point, it sounded much more natural.
TinHifi T4 + Chord Mojo : refined but too synthetic. If the Mojo delivers tons of details once combined with the T4, it's also way too clean in my opinion. This was like listening to the digital torrent of data, with no emotions. It could have been great, but not for me.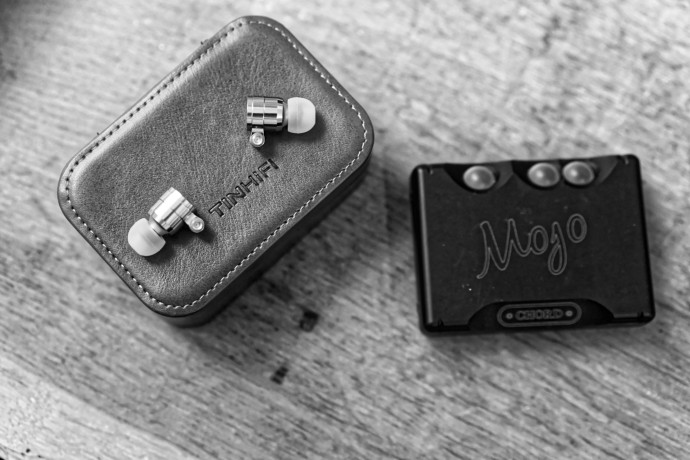 Comparisons
Want to compare with other chi-fi gears ? Voila :
KZ ZS5 : the best choice in the low-range in my opinion. It's not as sturdy nor design as the TinHifi T2, but it still sounds amazing in my opinion. Less accuracy, less spaciousness, but also less expensive. One of those IEM you should keep in your pocket as a spare part.
TinHifi T2/T3: beaten hands down by the TinHifi T4, the T2/T3 remain good IEMs… but they can't touch the T4. If your budget can't reach the T4, maybe you should save some money and listen to the T4 meanwhile, just to be sure !
TinHifi P1 : the P1 and T4 share a lot of common traits: Accuracy, speed, details. If at the end of the day, the P1 remains better, the T4 sounds much wider and seems to give a stronger presence once properly driven.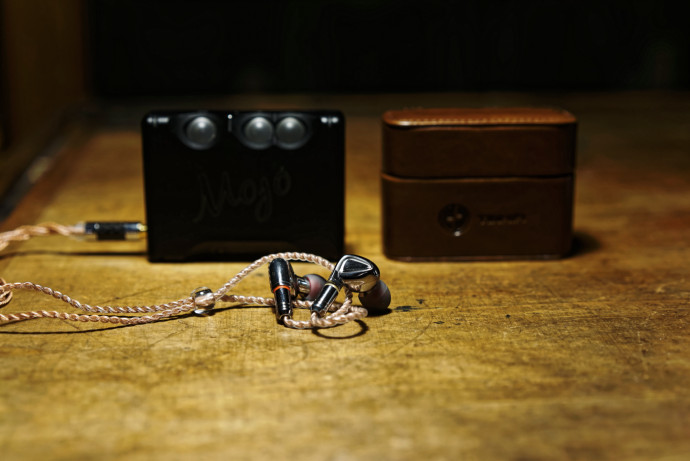 Conclusion
The TinHifi T4 is a great IEM, period.
If I didn't want to believe the hype at first, I had no choice but admit that TinHifi completely overturns the tide in their favor. The T4 sounds and feels like a major in-ear: a clean shape with sturdy construction and the right amount of sophistication, combined with one the best dynamic driver you can find in this price range.The sound stage is amazing, sound pressure is astounding and once you've changed the tips and cables, they'll fit perfectly in your ear. A massive update of the T2/T3, and a great choice for any Chi-Fier, or anyone.
It goes to the recommended IEM list!