High End Munich. My favorite show of the year! Why is that you say? Well, it has all the brands that really matter, all the product launches, it's not too crowded and you get to see all your audio friends again. Oh and to get there we have 700 kilometers of unlimited German Autobahn. The pics in this report are from the gear that really caught our attention at the High End show. It's not realistic to cover all the personal audio gear, and it's a complete mission impossible to cover everything
As usual this will be a picture report of the show, in alphabetical order, split over two parts as there are around 200 pictures: Eye candy à volonté. Enjoy!
Abyss
Great guys, great gear, great sound.
Everyone of course knows the Abyss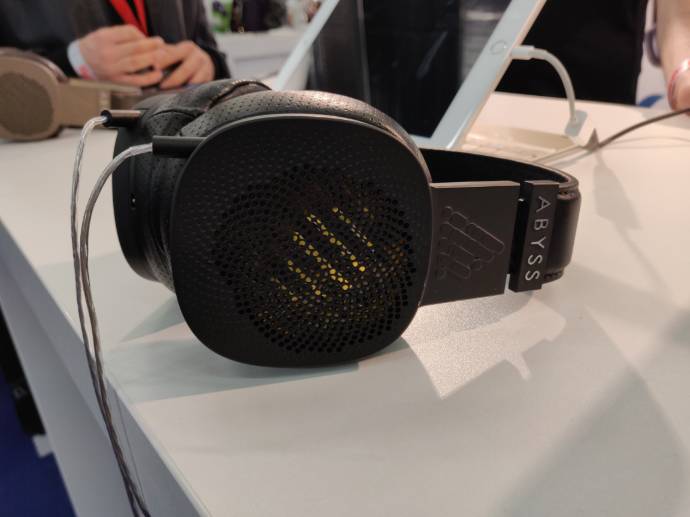 But there's also the Diana. And then there's the really awesome Diana Phi, which we reviewed recently. This one really surprised me, it's excellent when it comes to sound.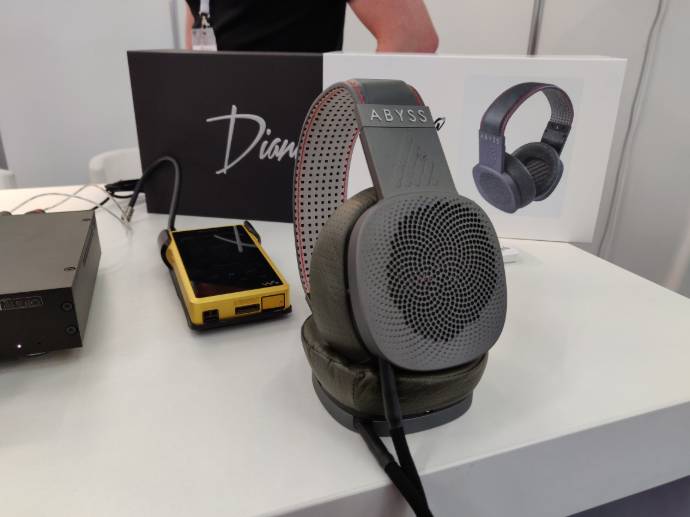 Astell & Kern
The Korean brand had 4 premieres at he German show. First up, the KANN CUBE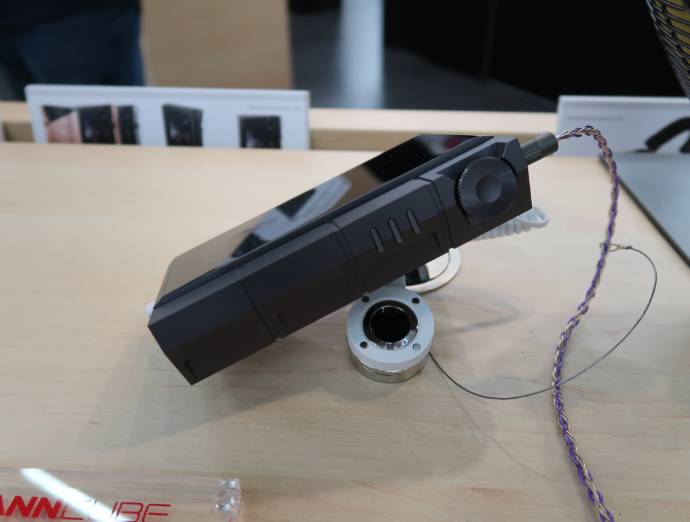 Yes it's huge and yes I didn't really like the original KANN, but I took one home with me and it sounds incredible with all that power under the hood.
The second premiere was the new flagship, the SP2000 and here I was very impressed how it sounded with full sized headphones such as the Utopia and Empyrean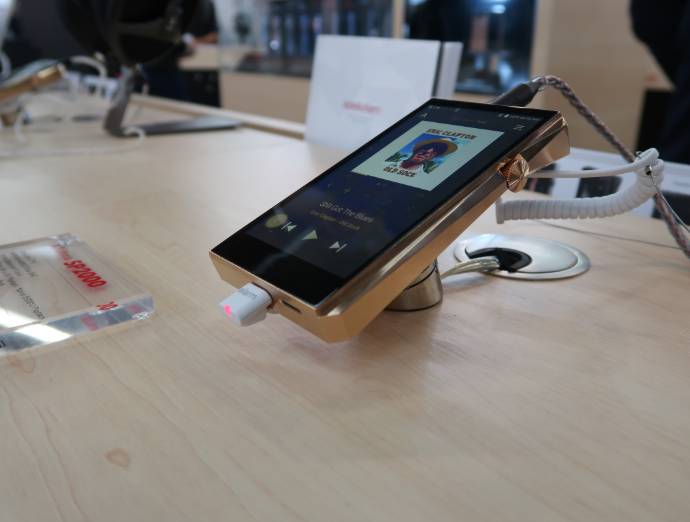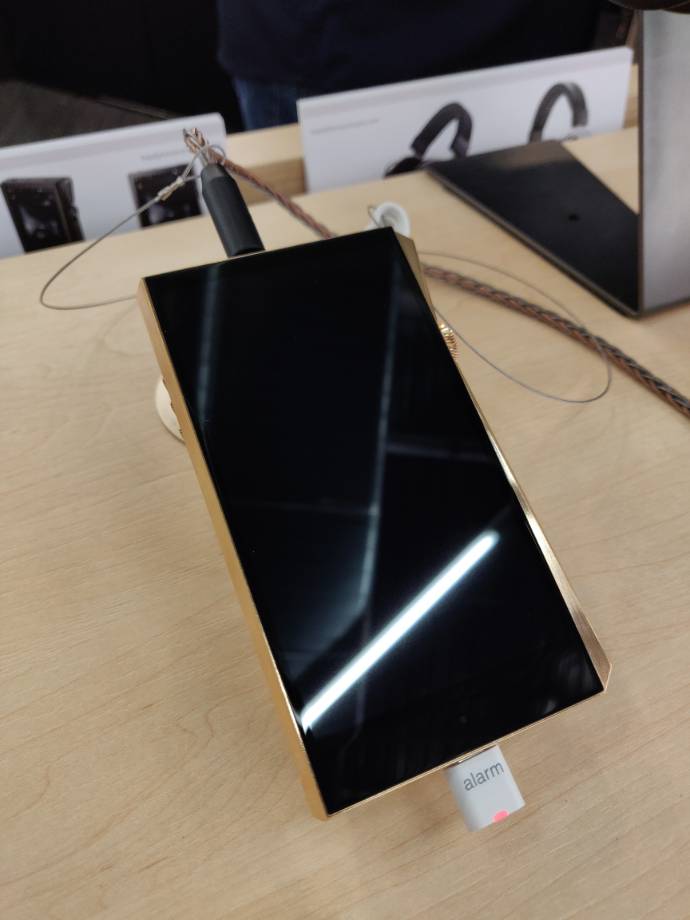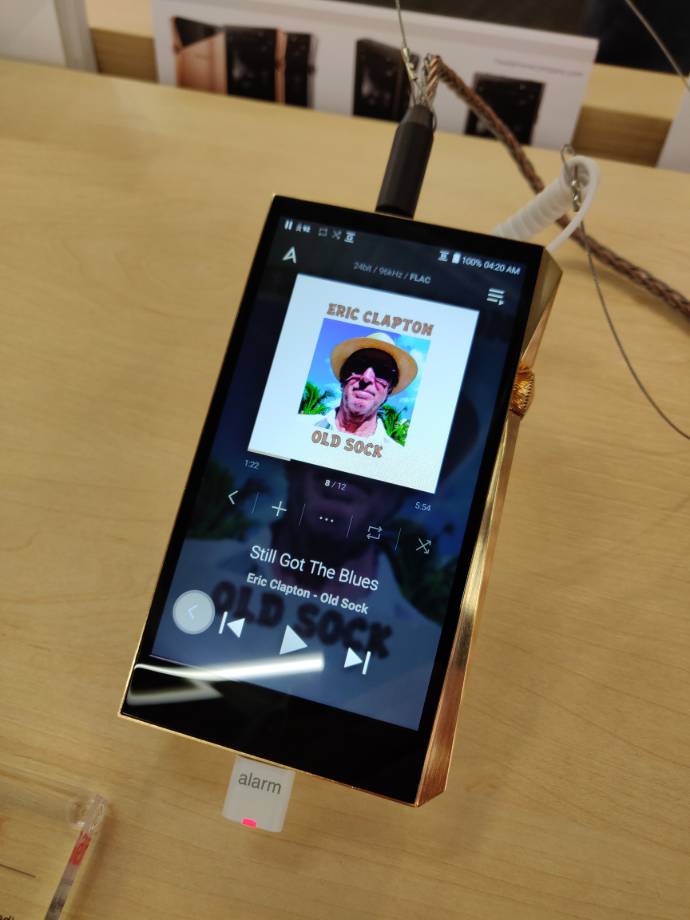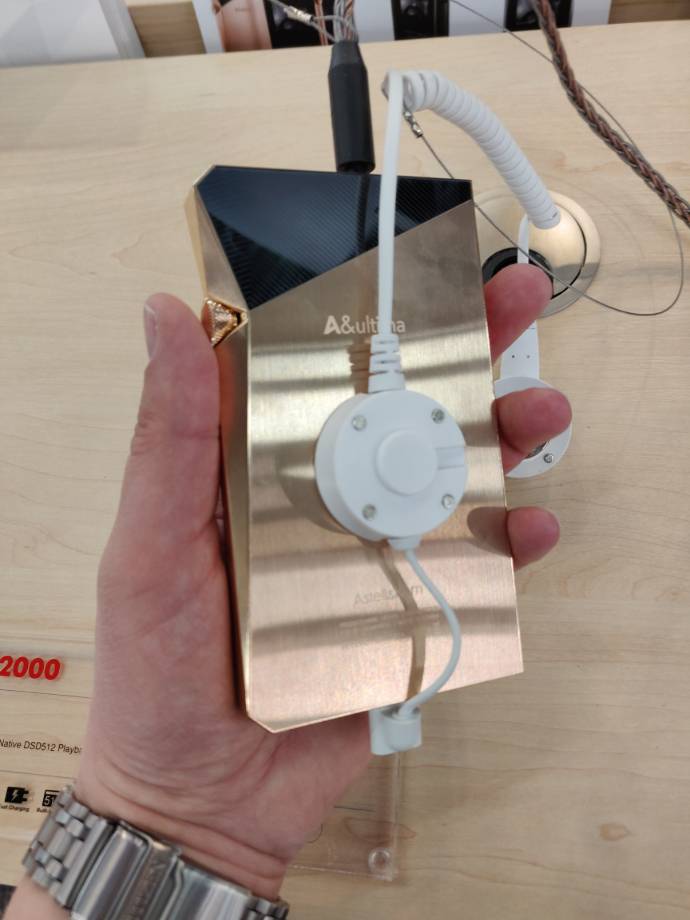 Next we saw the debut of the latest JH-AK IEM, the T9iE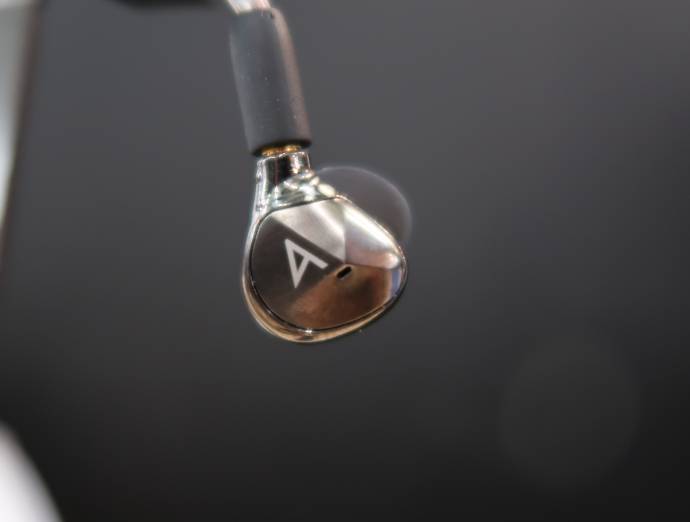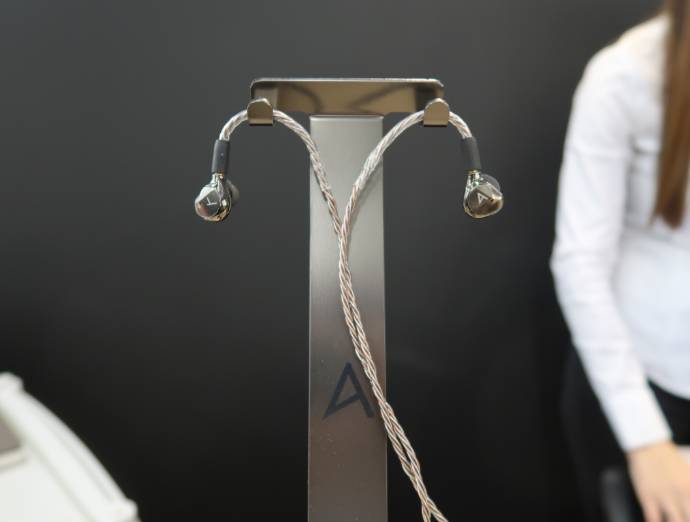 And last but not least, there was the SP1000 AMP. Beautiful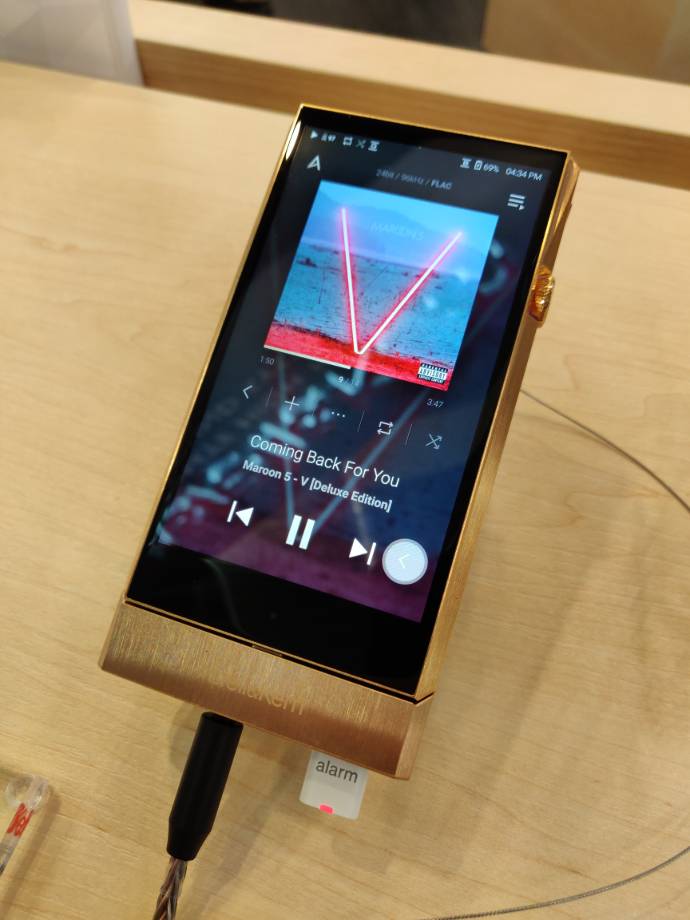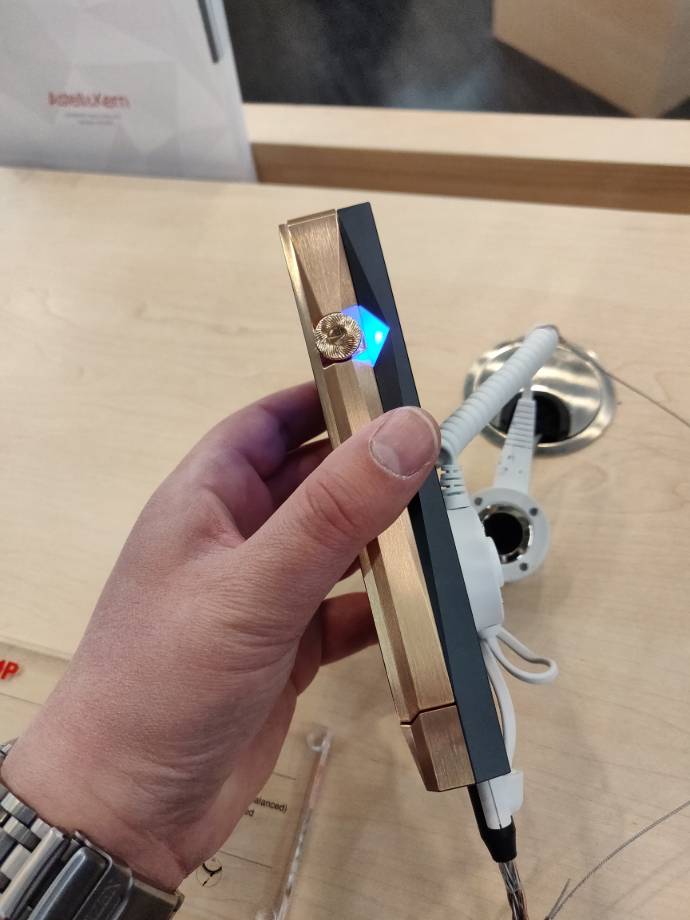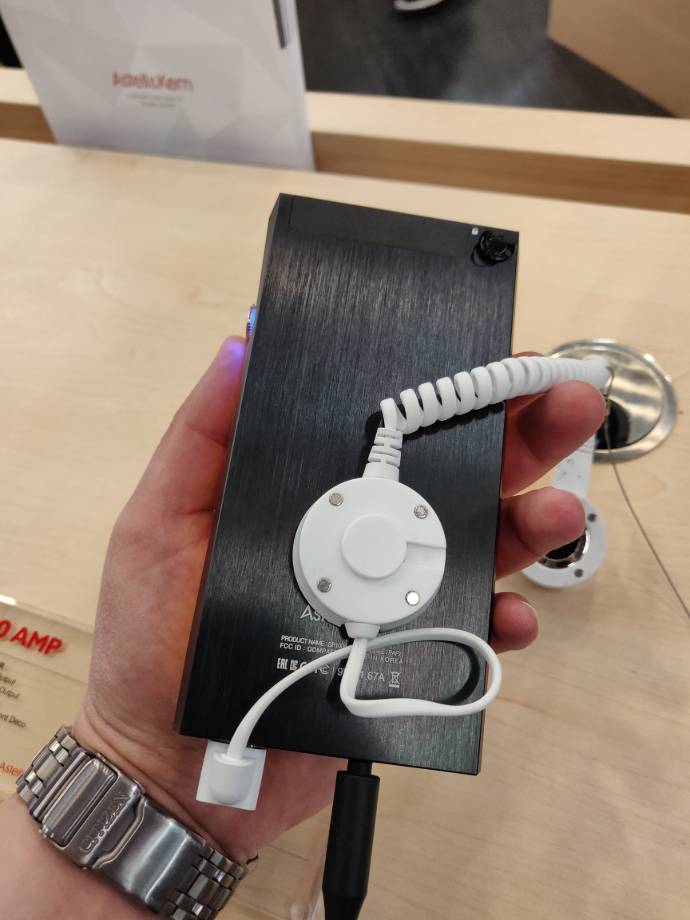 It continues on PAGE 2 of this report HERE