Project Audio
If you want to see the biggest booth of the show, then year after year the Project Audio booth is the place to go to. This year they even had a dog in there. I kid you not.
Next to a huge number of turntables, PJ also offers a whole series of digital devices such as the Phono Box S2 and the Tube Box S2
That actually is the phono stage I'm using at home for my Pro-Ject 1Xpression Carbon Classic  TT
Then there's the Pre Box S2 Ultra
but what I really want is the ROON approved Stream Box S2 Ultra
Quad
If you're into speakers then you surely heard of Quad before. Their headphone and headphone amp however? Brand new
And the setup sounds really good too. Though I'm not really surprised about that fact
Questyle
RHA
I have to say I was a bit disappointed with RHA's new booth as there was no easy way to try out all the new wireless models
Rhines Audio
Always a pleasure seeing Felix and co at the German shows. And they did bring a new model for us to listen to!
It should be available in a few months and this is their first monitor aimed at the audiophile and not the pro user.
RME
Such cool devices!
Sennheiser
One of my favourite headphone brands but you all know that already
We reviewed their new HD660S not that long ago. At the booth they were demoing all their gear with this new HDVD820
A lot of people were there for the IE800S
But all my attention went to the HD820s, the closed version of the successful HD800s
I spent a lot of time with it and I really like it, it's like the HD800s, but closed! Though it doesn't sound closed.
Shanling
Of course the Shanling M2s and M3s were there but it's the M0 that got all my attention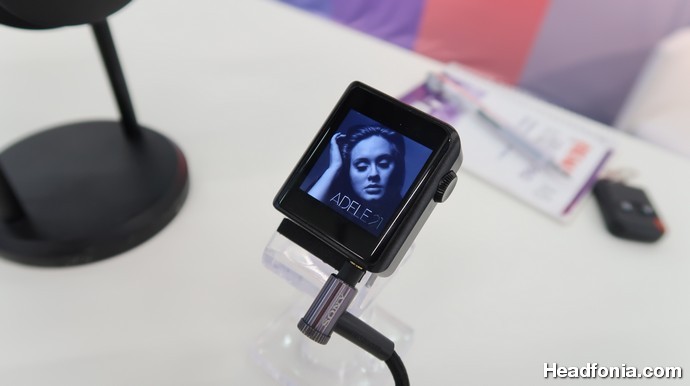 Shure
Another really big booth with a full product line-up
You can spend hours at their booth to listen to everything, and many people do exactly that
And we're almost there. Next page? Click HERE!