Nano – Senior Writer
At last, the year 2022 is finally coming to an end. This year might have been one of the most difficult I endured in the last decade, both on a personal and professional level, a logical follow-up from 2021, which was already in stark contrast with 2020. But, I do hope to break that dark circle in the upcoming year!
Yet, as an audio enthusiast, this year was – once again – pretty prolific, with no less than 38 products reviewed during the full year, with many great devices, even if some of my favorite gear didn't get to this list, like the ddHiFi TC44C or the Khadas Tea.
But, like every competition, you have to choose winners, the top of the top, and here are my top picks of this year.
Best Headphone – Best Value:
Beyerdynamic DT 900 Pro X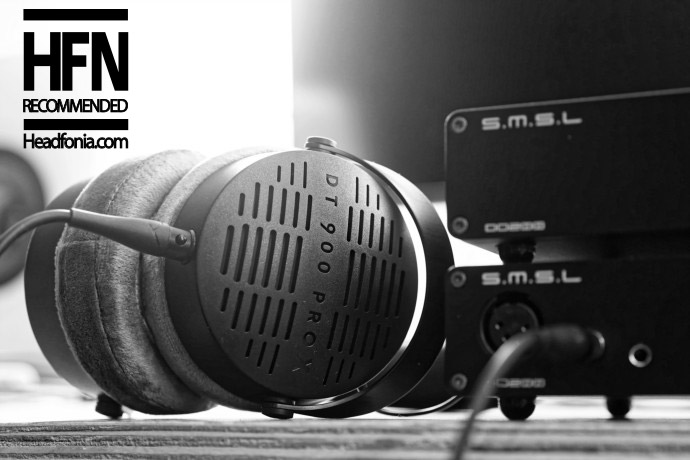 From the review:
The Beyerdynamic DT 900 Pro X is a work of art, and a true bargain: for €249 you'll be hard-pressed to find anything better, or as accurate. Like the DT 700 Pro X, it ticks all the right boxes and redefines my vision of sub €300 headphones. The only flaw I can find with it is its main quality: open-back design. But otherwise, it's superb!
It's built like a tank, amazingly comfy, magically linear, sounds like a 4-digit headphones, and cut sounds like a champ. In fact, for this price, it's basically a steal and if I could write long, convoluted sentences about how magical it is, I'll just ask you to get off your desk and go listen to it at your closest audio shop. Now!
Best DAP – High-End:
iBasso DX320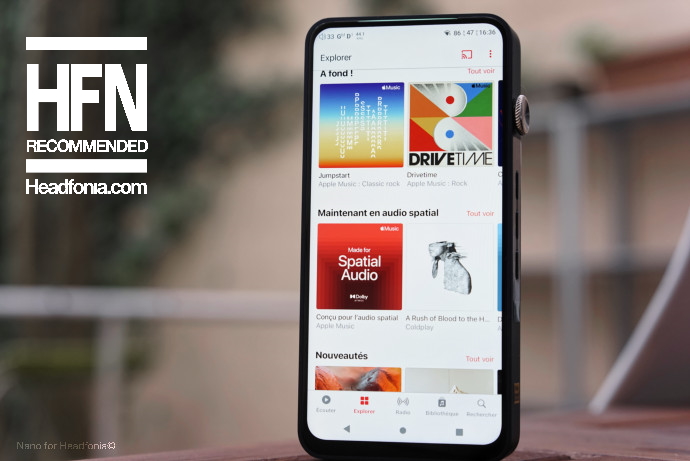 From the review:
Once again: the iBasso becomes my go-to reference for anyone seeking a TOTL player, at premium prices. The brand did the same as they do for the DX300, just polishing a few aspects of his player, and fixing the rare issues found on the previous model. It's insanely fast, magic to use, and fantastic to listen to, even with big cans like my old Sennheiser HD800S, or even the Meze Empyrean.
At $1599, the DX320 is definitely not cheap – that's a $400 price increase – but it's still a no-brainer, outperforming many players, sometimes much more expensive. The only drawback? It's a big player, like two iPhone Max blended together, but that's the only caveat I could point out.
So yes, this player goes directly in my recommendation list, and if you're out for a TOTL player, you should definitely try this one first, or at least add it to your list.
Best DAP – Best-Value:
FiiO M11S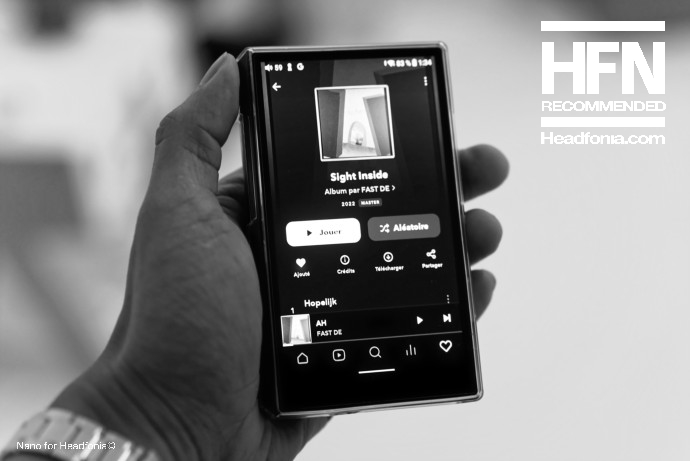 From the review:
Once again, FiiO did what they do best: take a good player and enhance every part of it, to re-establish their leadership position.
After years of $700-$1500 players, the FiiO M11S is a true breath of fresh air, offering 80% of the M11 Plus performance, for just $500, reintroducing the brand in a price range they left almost two years ago.
On top of that, the FiiO M11S doesn't lack in any section: UI is fast, the sound is great, battery life quite impressive and build quality remains top-notch, even compared to its bigger brother. So if you've been holding to your "old" M11 / M11 Pro, considering the M11 Plus too expensive, or just too big, the new M11S finally is the replacement you waited for.
Best DAC/Amp:
FiiO Q7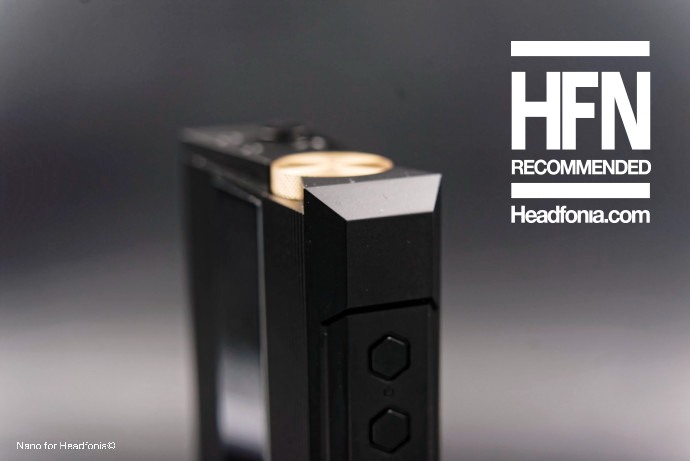 From the review:
Let me be straight: if you want an M17, for left than half the price, and don't need the android part, get the FiiO Q7.
I assume that everyone of you already have a smartphone – you may even be reading that review with one – which mean that you have a very potent source in your hand. Give this source the gift of a (short) lifetime, and pair a FiiO Q7 with it/him/her, it'll be worth every penny.
Sure, it's more trans-portable than really nomad. Sure it gets way hotter than you'd ever expect a player could do. But, once you've plugged your ears/headphone, everything becomes insignificant, erased by the sound's prowess of the DAC.
A no-brainer, outperforming many, if not every, DAC/Amp available at the time of writing. And, if I still have a personal affection for the xDuoo XD-05 Plus, for many, the FiiO Q7 will be the one and only to get.
Best Amplifier – Best Value:
Hifiman EF400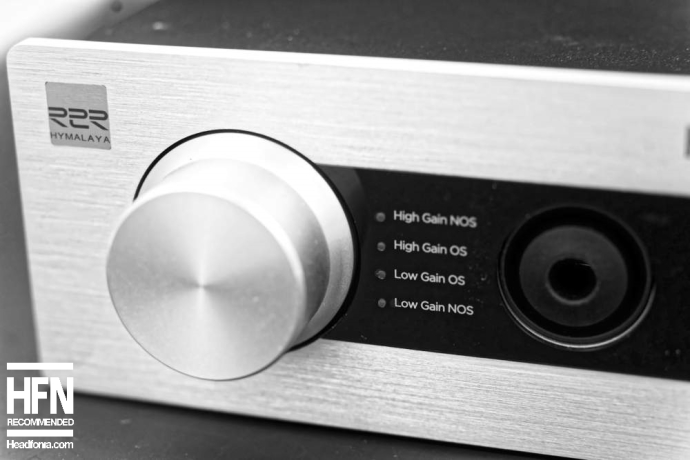 From the review:
The Hifiman EF400 is a great addition to the vast world of desktop USB-DAC. It's not a device I expected, and out of the blue, the brand completely shook me out of my chair.
Sound quality is superb, build quality is very good, I/O is excellent and the conception design makes it the perfect companion for your computer, whether you're a MacOS or Windows user. And, if your usual source is a DAP or your smartphone, the USB-C port should offer enough versatility for you to connect.
Long story short, for less than $600, this is, plain and simple, one of the best all-in-one DAC/Amp available at the moment. It's not perfect, but quite honestly, you'd be hard-pressed to find anything else this nice to listen to, in this price range.
-> That's it for this year's writers awards! Next Sunday we will reveal the "Reader Voted Best Gear Award", so keep your eyes open for that article!
Part one of the awards can be found here: https://www.headfonia.com/headfonia-2022-awards-part-1/